New Travel Articles on GPSmyCity App & Free Upgrade!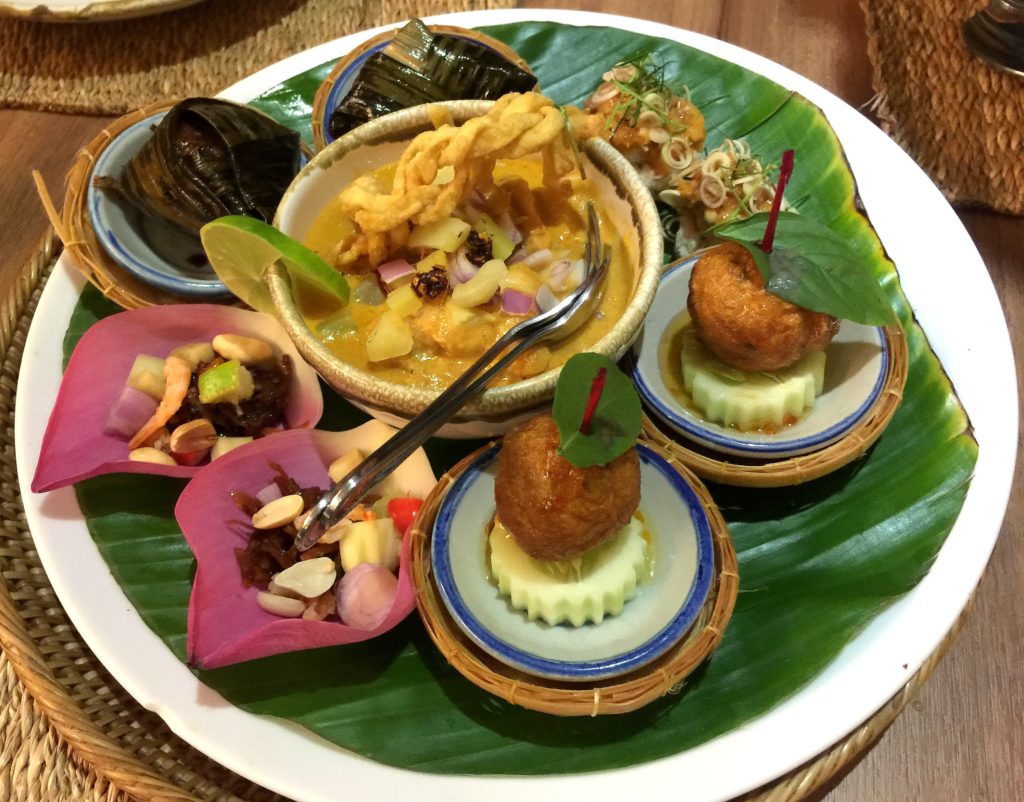 I'm excited to announce that two more of my articles will be featured in GPSmyCity, a travel app that turns your smartphone into a personal tour guide. These articles focus on the thing that is near and dear to my heart – food! Download my articles on GPSmyCity and find out where to go for delectable food and drinks in Bangkok and Sacramento, two cities that I'm very familiar with:
GPSmyCity is also providing a FREE upgrade to Eat, Drink and Relax in Bangkok from Nov 14 to Nov 20, 2016. Download the upgraded app and you'll have offline GPS-enabled walking directions to the places that are mentioned in my article. Bangkok can be confusing to navigate so walking directions can be extremely helpful!
Why download the GPSmyCity app? It's specially designed for travelers who love to explore a city on foot and has everything you could possibly need in a travel app:
Thousands of free travel recommendations (attractions, restaurants, bars and hidden gems) for more than 700 cities worldwide written by travel bloggers who have experienced the city and know how to help you navigate it.
Upgrade at only US$1.99 for an offline map with turn-by-turn walking directions (for the directionally challenged, like me).
No roaming or data plan required! No need to turn on your expensive roaming or buy a foreign SIM card which can be quite a hassle.
GPSmyCity works on both iOS (iPhone and iPad) and Android devices.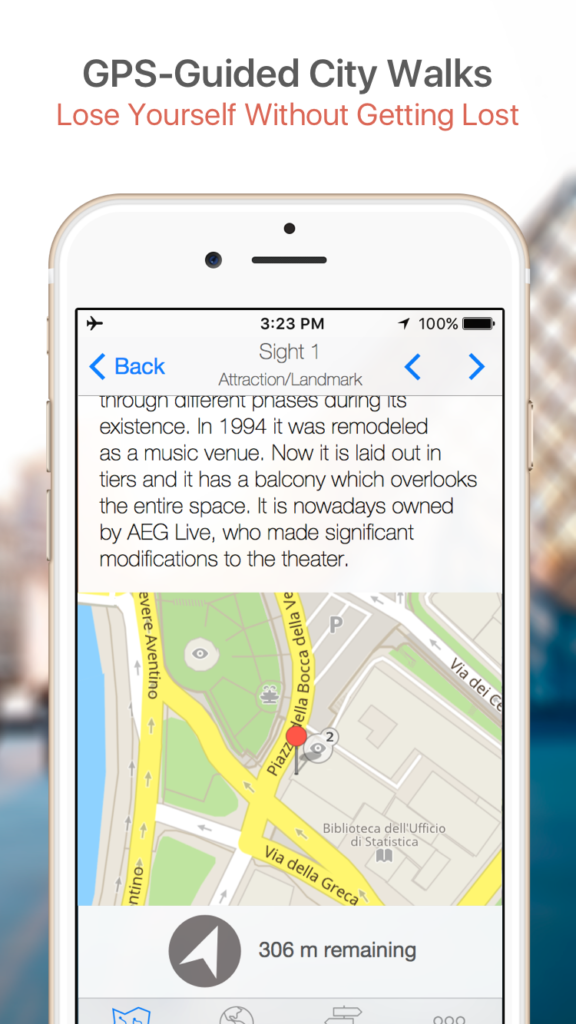 GPSmyCity is especially helpful for people who are just too busy to plan their itineraries after they've booked their flight. Download the free app, search the city you're visiting and check out articles with topics that fit your interests. Save these articles on the app and when you're in the city, you can read them on the go without the need of an Internet connection. Voila! Easy peasy!
Bloggers and travel writers notice things that will help a fellow traveler along the way that may not be covered in traditional travel guides, such as which exit to take from a subway station, hidden gems like special art galleries or small handicraft stores, and hole-in-the-wall restaurants or street food stands serving up local dishes (plus what to order!). Having these articles at your disposal is like traveling with a friend who has already been to the city and wants to show you all the awesome spots.
Say goodbye to heavy guide books, expensive roaming charges, struggling with paper maps that visually screams: "I'm a tourist!" and wasting time getting hopelessly lost in an unknown city. Let GPSmyCity be your own personal tour guide!
Check out my other articles on GPSmyCity:
Three Terrific Days in Bangkok
A Gastronomic Journey through Shantou China
The Mysterious Black House of Chiang Rai
Chow Down in Taipei – The Top 5 Eats
Travel through Time in Savannah Georgia
---
---