Spring into Anchorage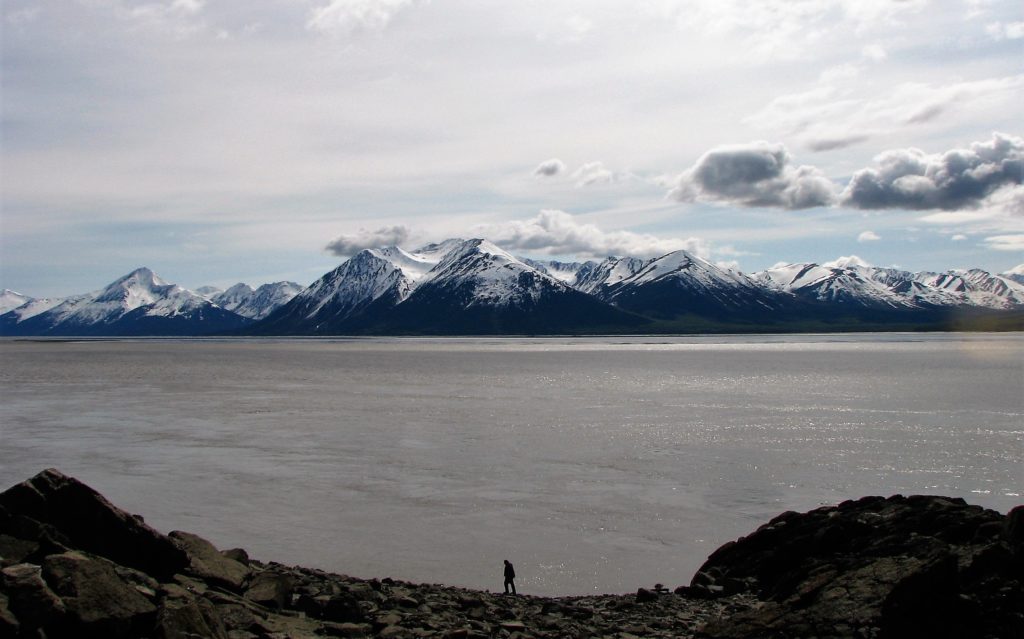 Late spring is the perfect time to travel, especially to places with colder climates like Alaska. The weather is starting to warm up, you'll experience days that don't get dark until after midnight, and hotel and car rental prices are much lower than in the peak summer season.
Many people choose to experience Alaska through a cruise, but that can be really pricey and you won't have enough time to explore the land. People also may have the misconception that in order to explore Alaska, you'll have to be an experienced hiker, extreme adventure seeker (bungee jumpers, sky divers, rock climbers etc.) or wildlife expert. Take it from two city girls who flew to Anchorage, rented a car, and figured things out along the way, you can still have an excellent time in Alaska without being a National Geographic thrill seeker!
Where to Stay
A few months prior to our trip, I found a really good online rate for the Lakefront Anchorage. They have a free shuttle to and from the airport which makes it so convenient for travelers. The interior of the hotel has dark wood, leather furniture, and taxidermy animals on display. It has a hunter's lodge vibe which fits in perfectly with the Alaskan adventure theme.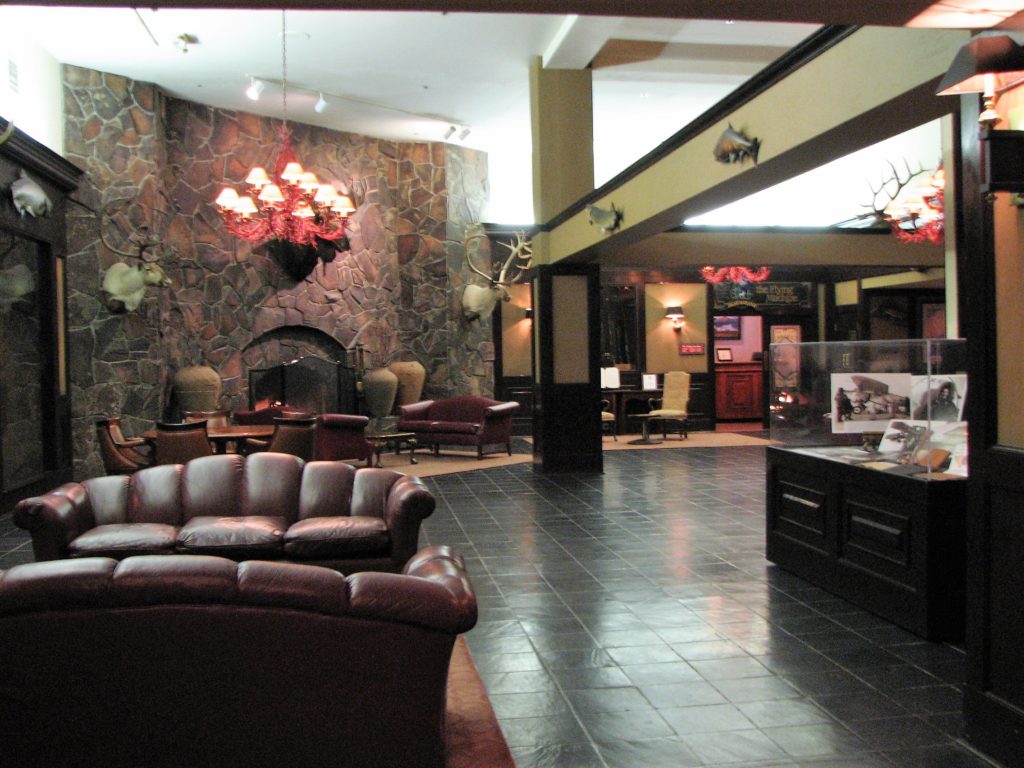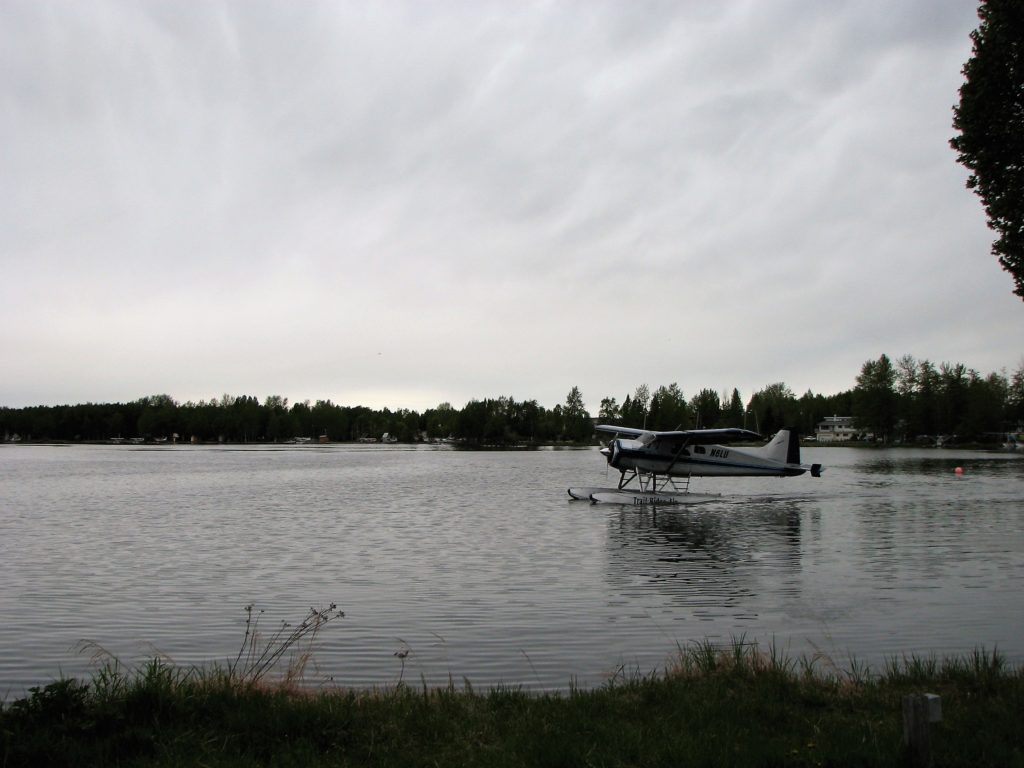 The best part of the hotel is its location. It's situated right next to a lake where you can view seaplanes take off and land, and enjoy the tranquility of the surroundings. It's also close to downtown and in a centralized location to easily drive to all the scenic spots north and south of Anchorage.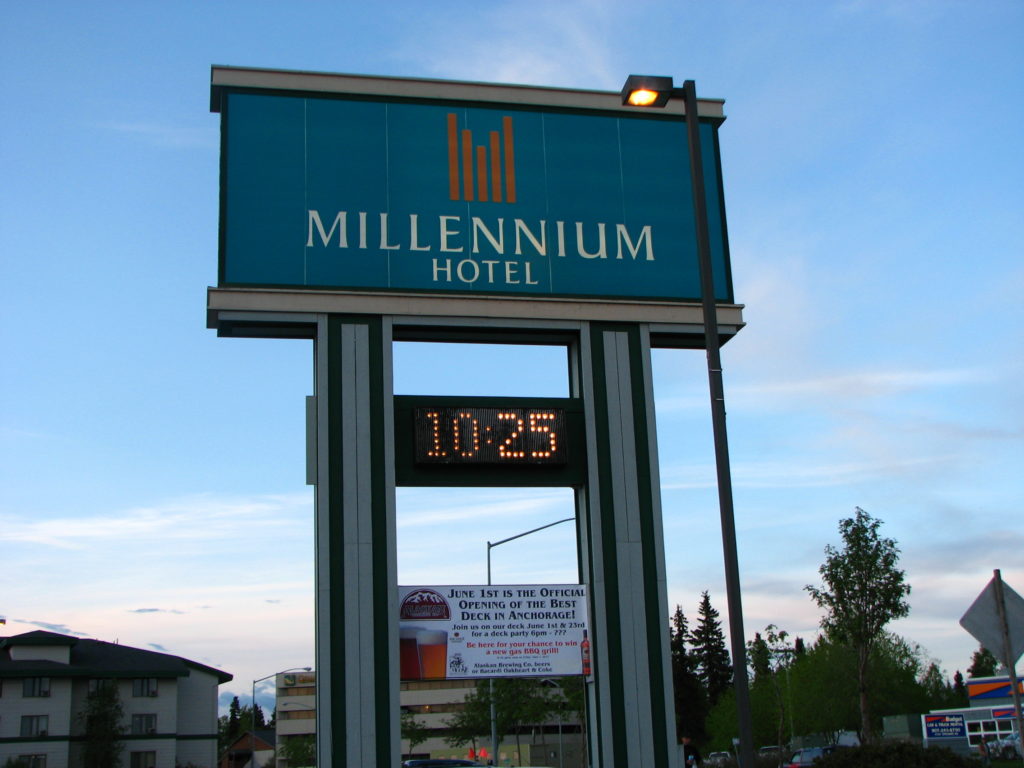 Where to Go
Before you go on your road trip, do acquaint yourself with the Alaska Native culture through this unique experience. Close to downtown, the Alaska Native Heritage Center has both indoor and outdoor activities for people of all ages. There are six authentic life-sized Native dwellings situated in the outdoor wooded area where you can learn about the traditions of the Athabascan, Inupiaq/St. Lawrence Island Yupik, Yup'ik/Cup'ik, Aleut, Alutiiq, and the Eyak, Tlingit, Haida and Tsimshian peoples. There are also exhibitions featuring Alaska Native artists and live demonstrations of games and dance, and storytelling. It was fascinating to learn about their cultures and their day-to-day lives in the harshest of weather conditions.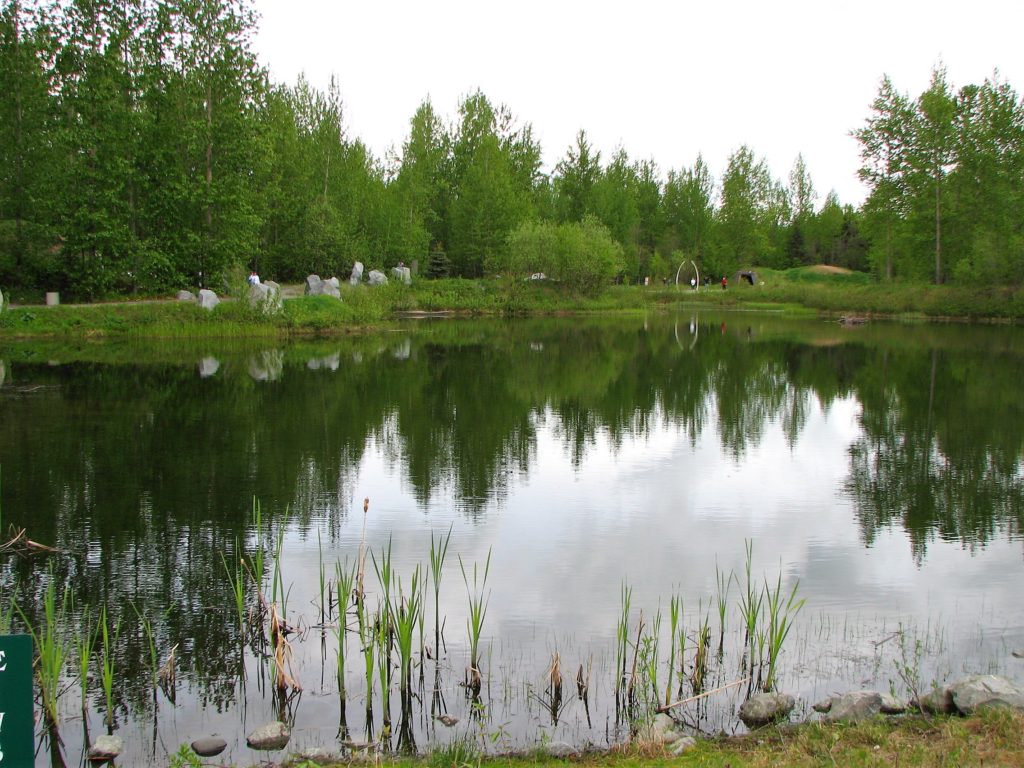 An exciting feature of this heritage center (especially for us city folks) is the inclusion of husky rides! The dogs are just as excited to pull you through the forest as you are excited to ride with them. Before we got on the vehicle, they were already raring to go! The ride didn't take long at all but it was incredibly fun. The best part of it all was probably interacting with husky puppies. Yes PUPPIES.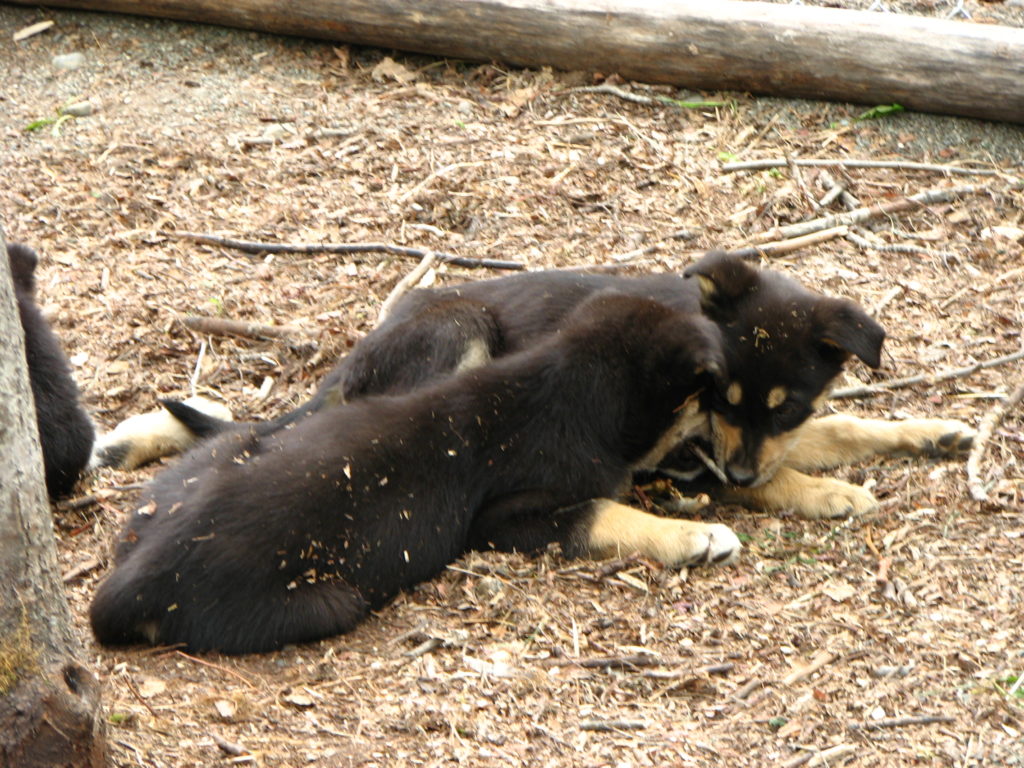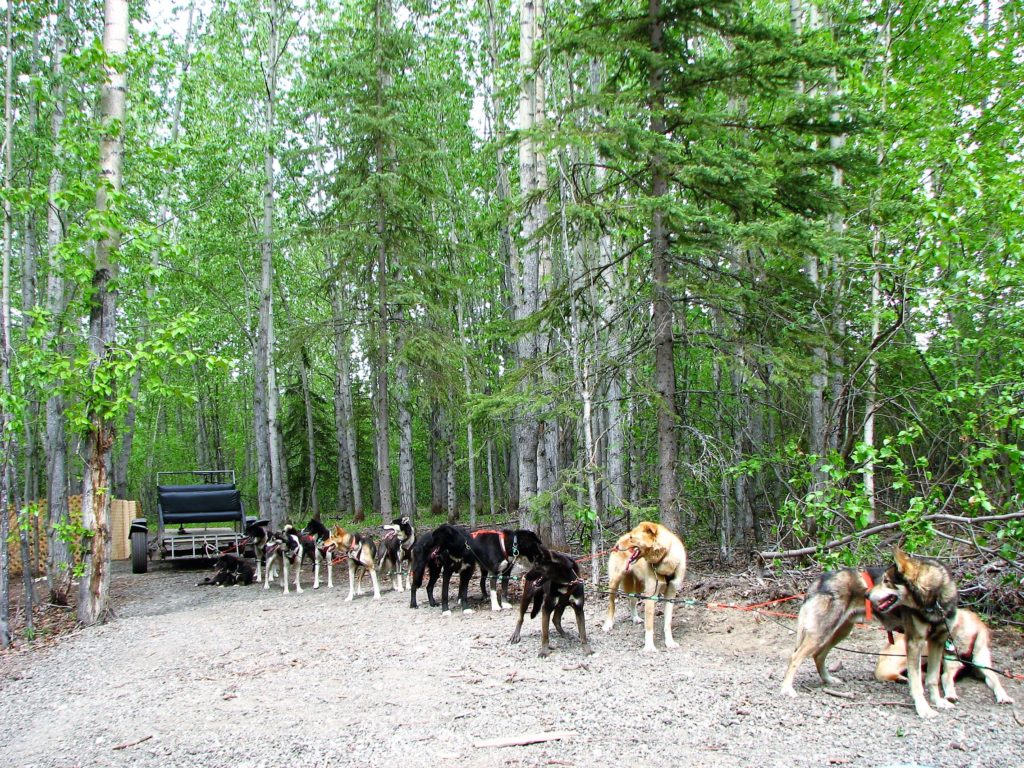 About an hour drive south from downtown, Mount Alyeska is somewhere you should check out for the gorgeous views. The aerial tram is about a seven minute ride up a 2,300 feet elevation to the top of Mt. Alyeska. There are breathtaking panoramic views from the observation deck and a deli & bar for you to sip hot cocoa and/or booze while you enjoy the beauty of the mountains.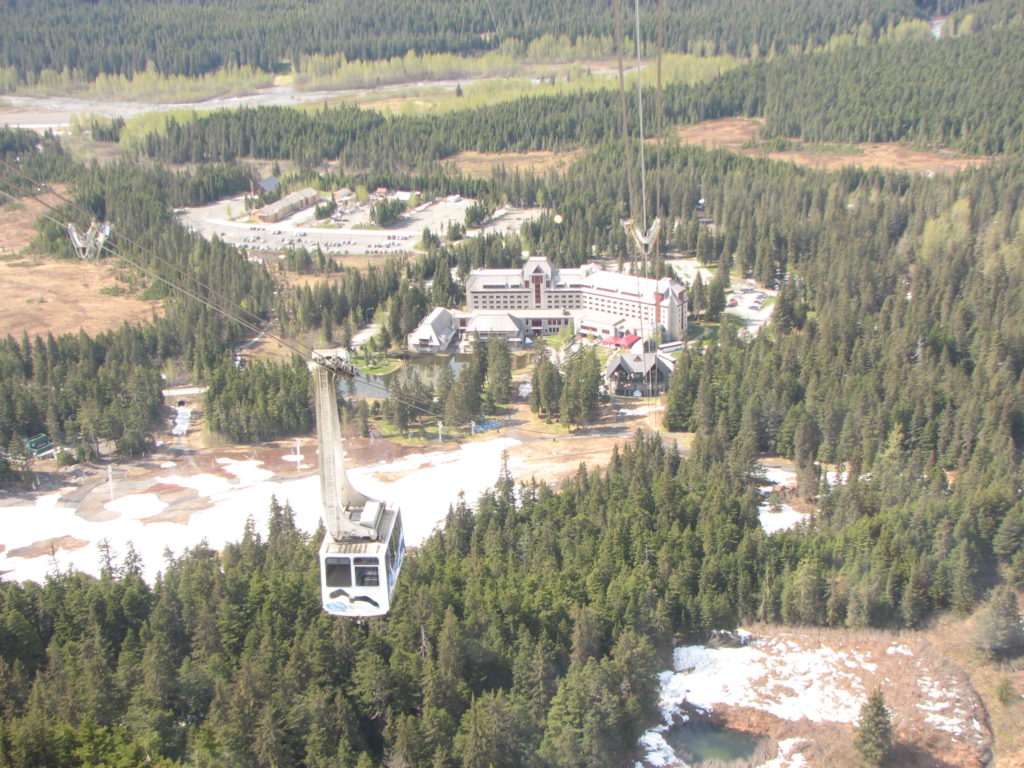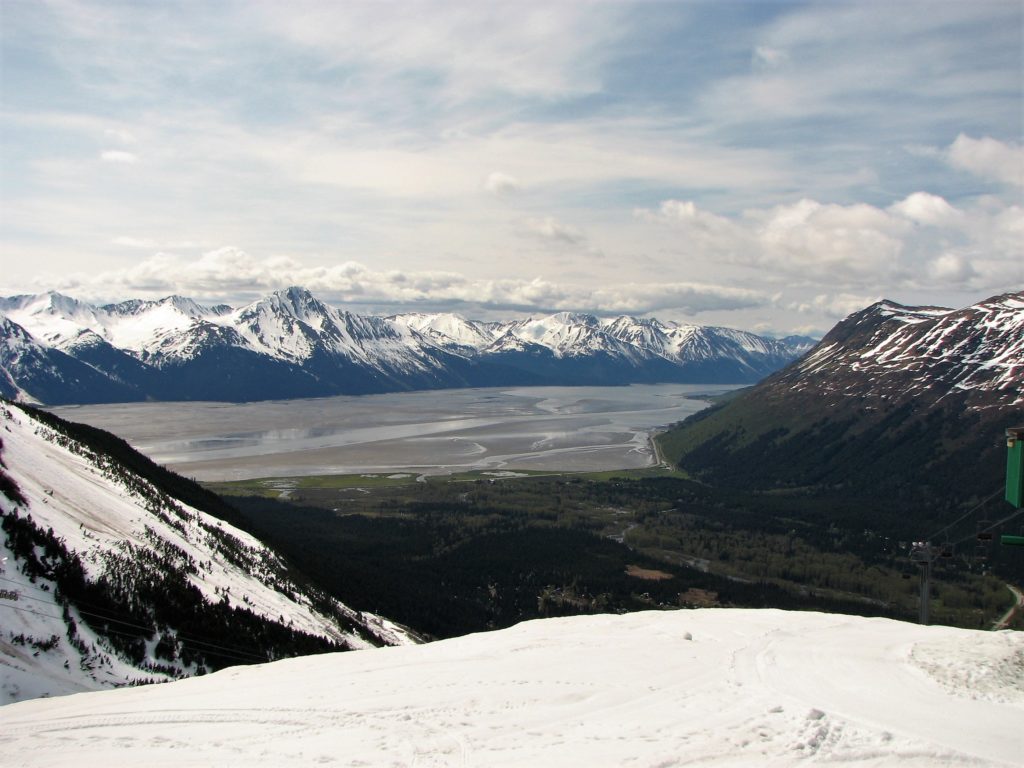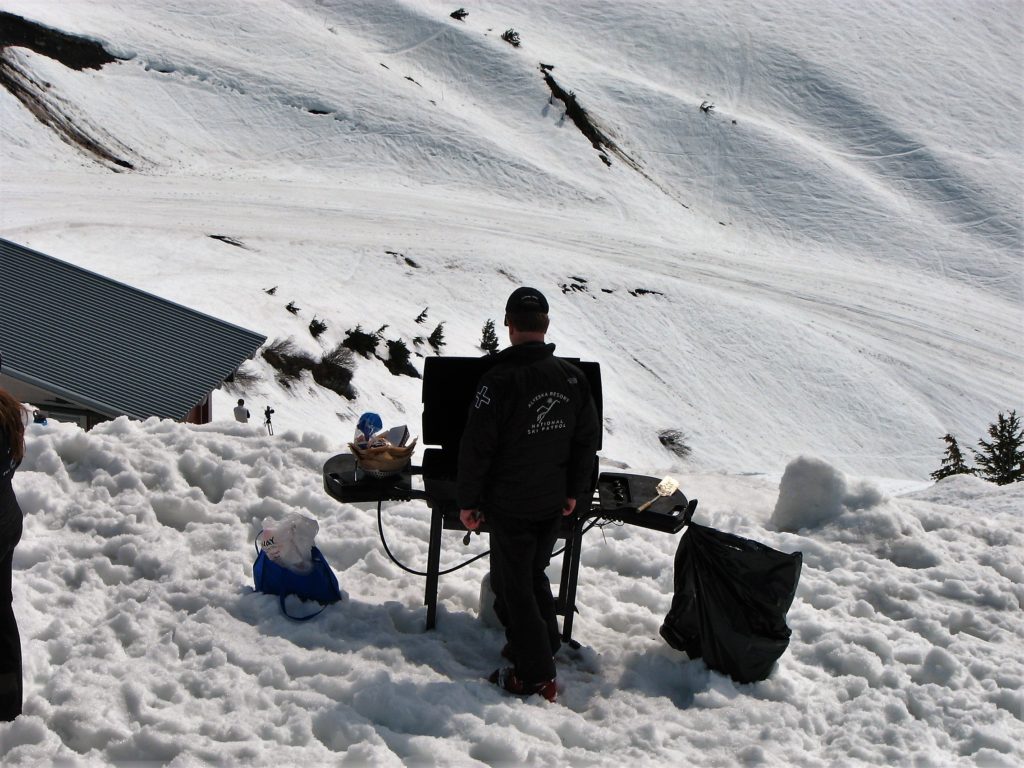 When we went in late May, a lot of the hiking spots were still iced over but it was still worth going for the views. The drive down south also gave us plenty of opportunities to stop and take in gorgeous sceneries along the way.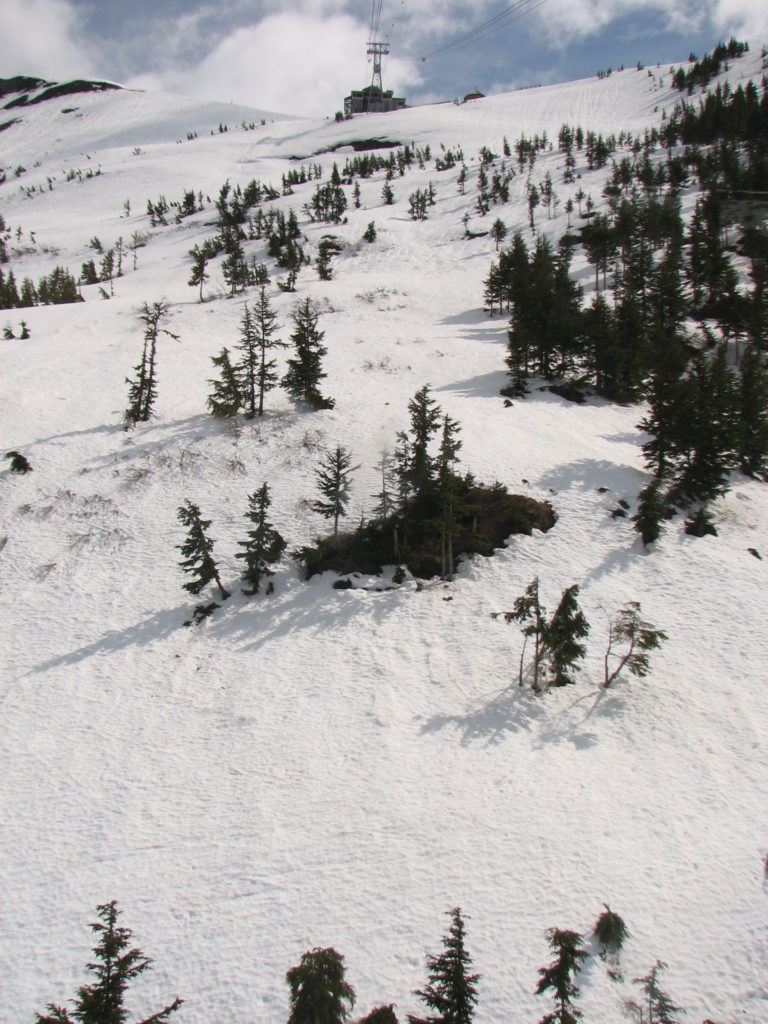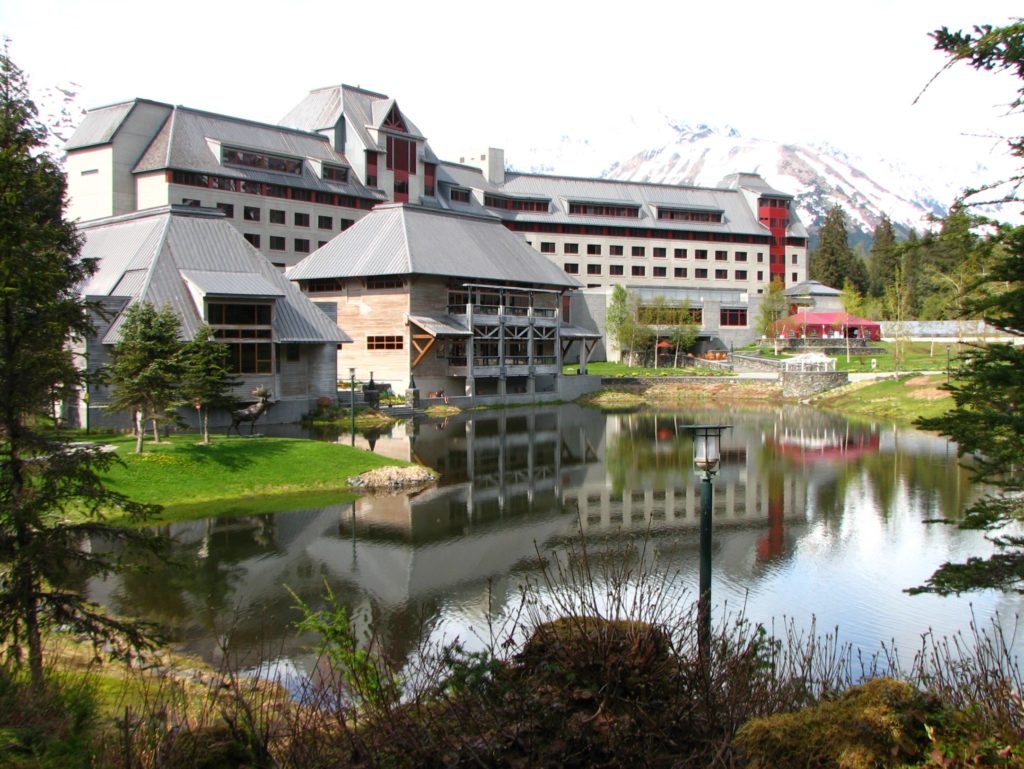 Portage Glacier is about 30 minutes south of Alyeska Aerial Tram. The Begich, Boggs Visitor Center is only open from May 27 to September 18, 2017 so if you're planning your trip in late May, do take note of that. The glacier is right off the road so even if the center is closed, you can park your car and take lots of gorgeous photos. There also are cruises that will take you up close to the stunning glaciers!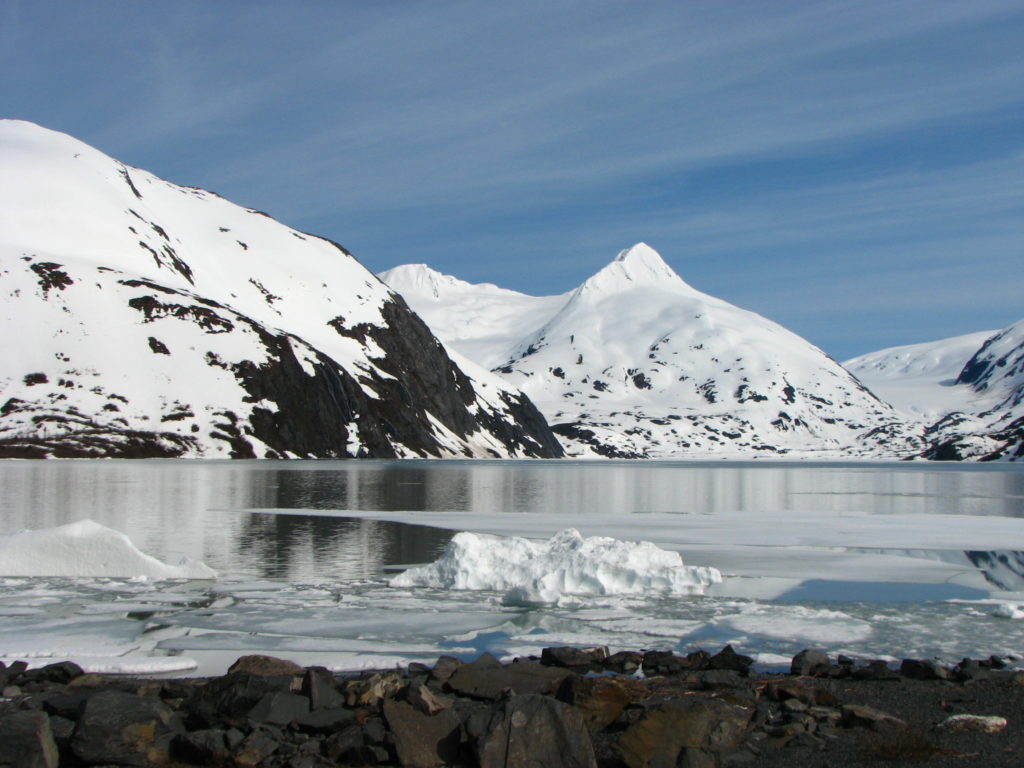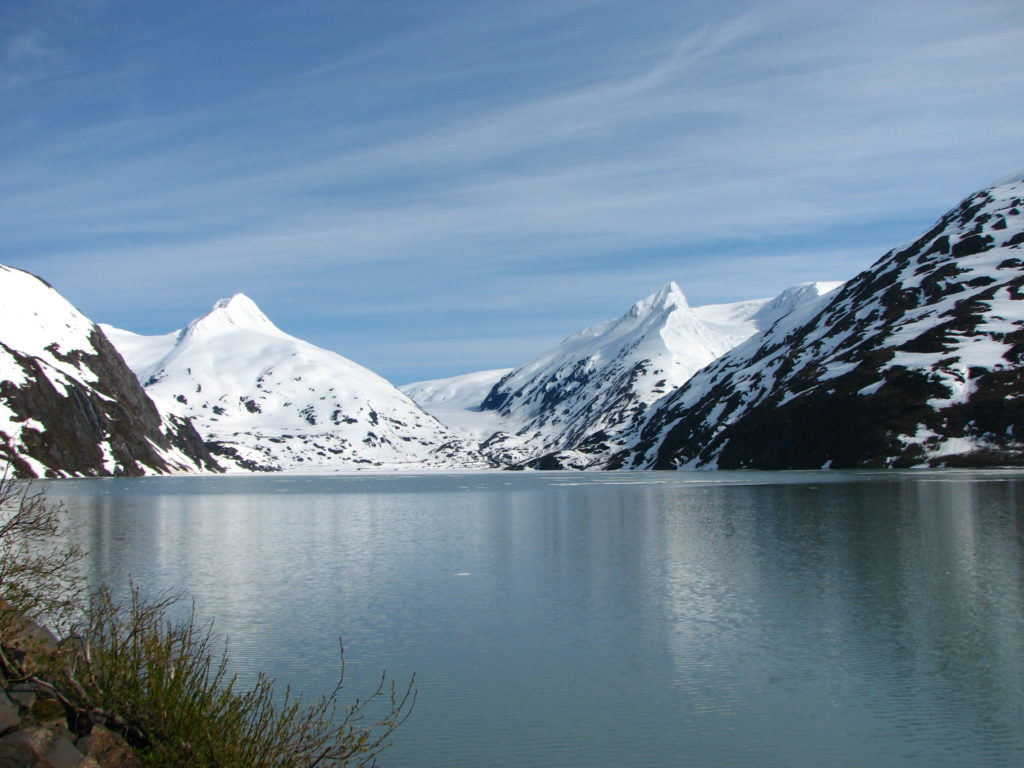 The two-hour drive north of downtown isn't as scenic as the southern drive but there is a magnificent glacier literally just off the Glenn Highway. Pay attention to the sign along the highway for the glacier and you'll turn into a lane that will take you to the base of the mountain. There's a visitor's center where you can pay $25 entrance fee (per person) to walk on the glacier. We were ecstatic as we didn't know about that option. You can also pay more for a guided tour but we were pressed for time.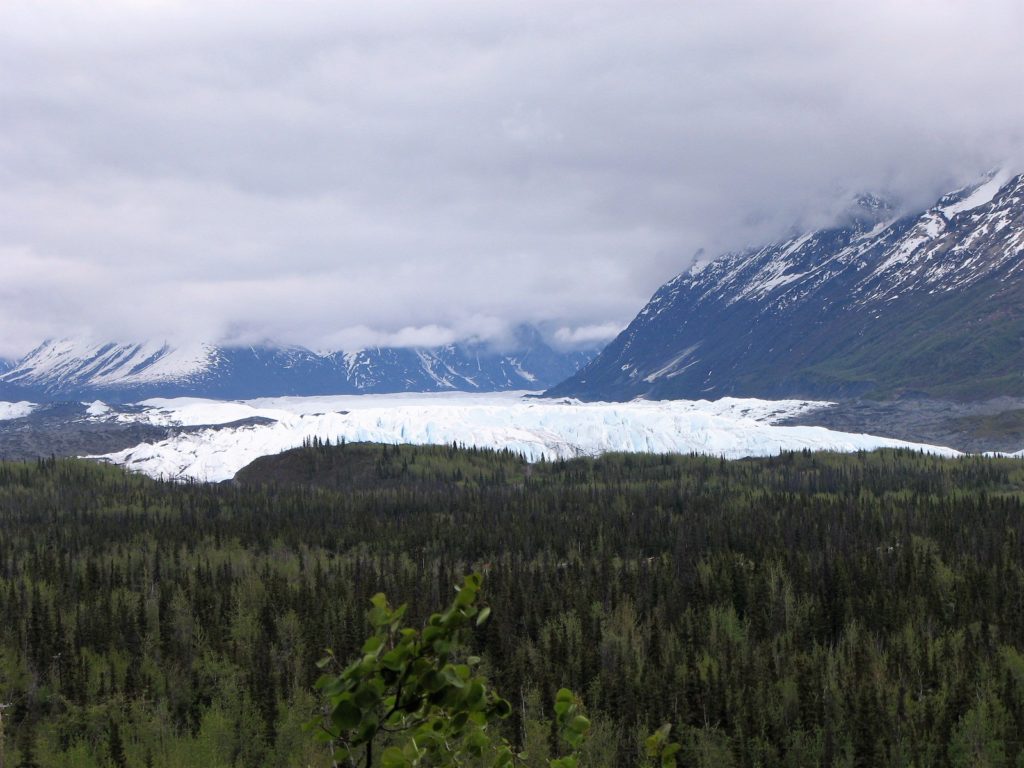 The toe of the glacier was about a 15 to 20 minute walk from the visitor's center and it was such a sight to behold! I'll let the photos speak for themselves. It is one thing to see glaciers from afar but quite another to be able to walk on one and touch the pure blue ice. We weren't even wearing proper shoes for this moment but it was worth the slipping and sliding along the way.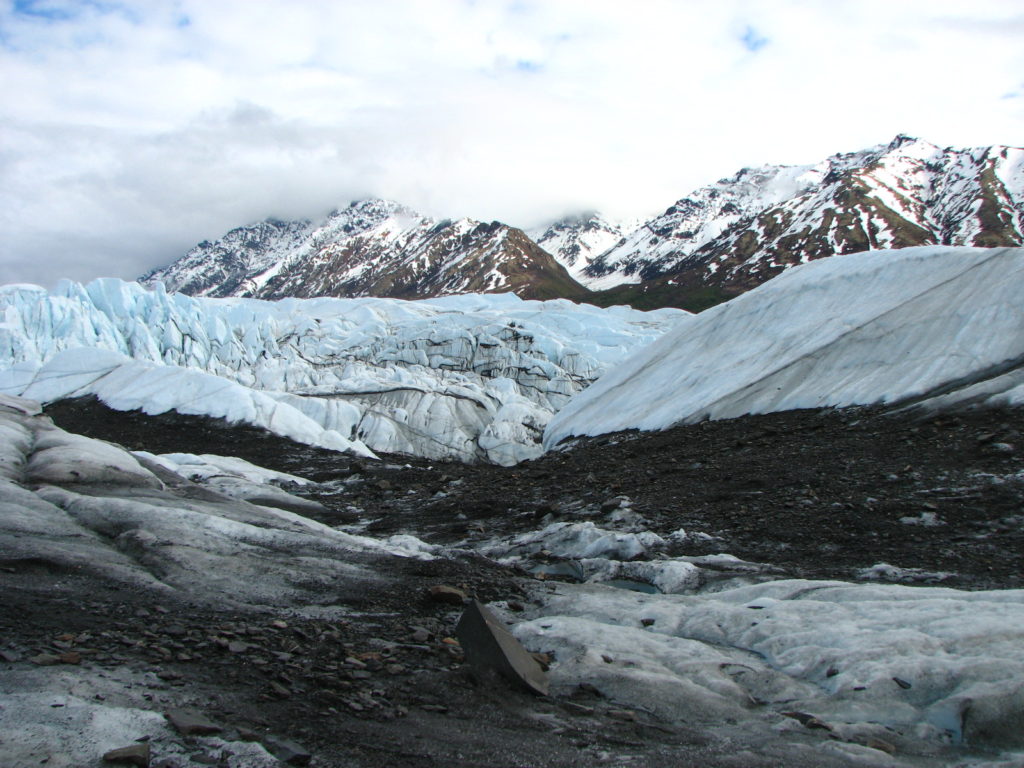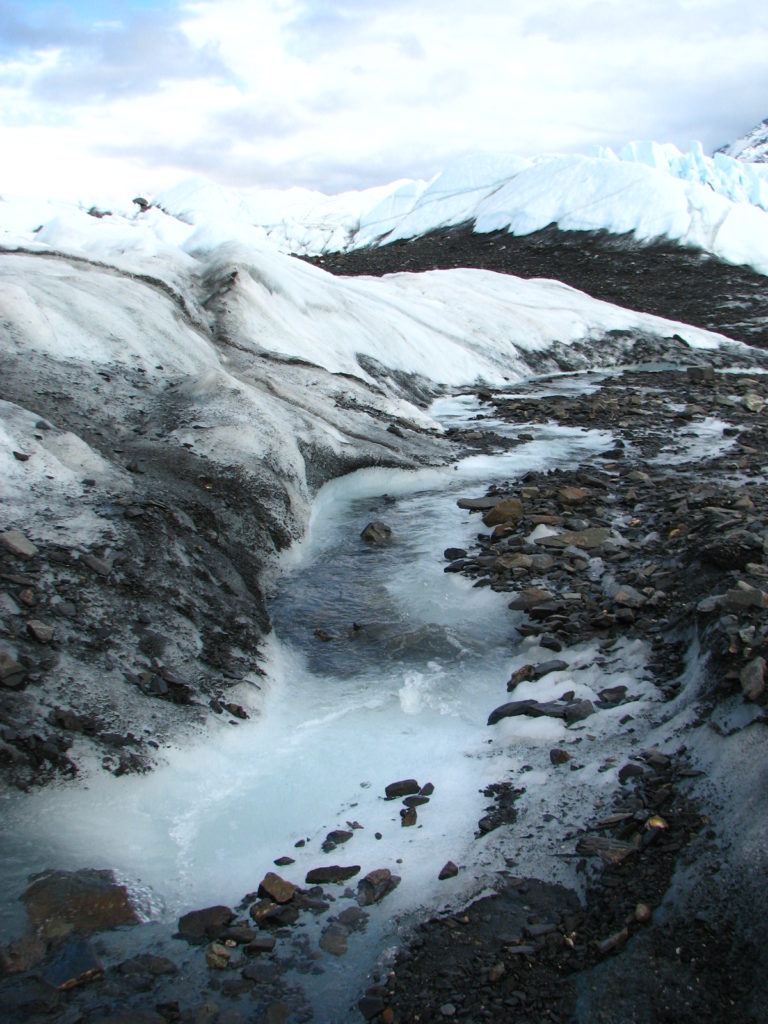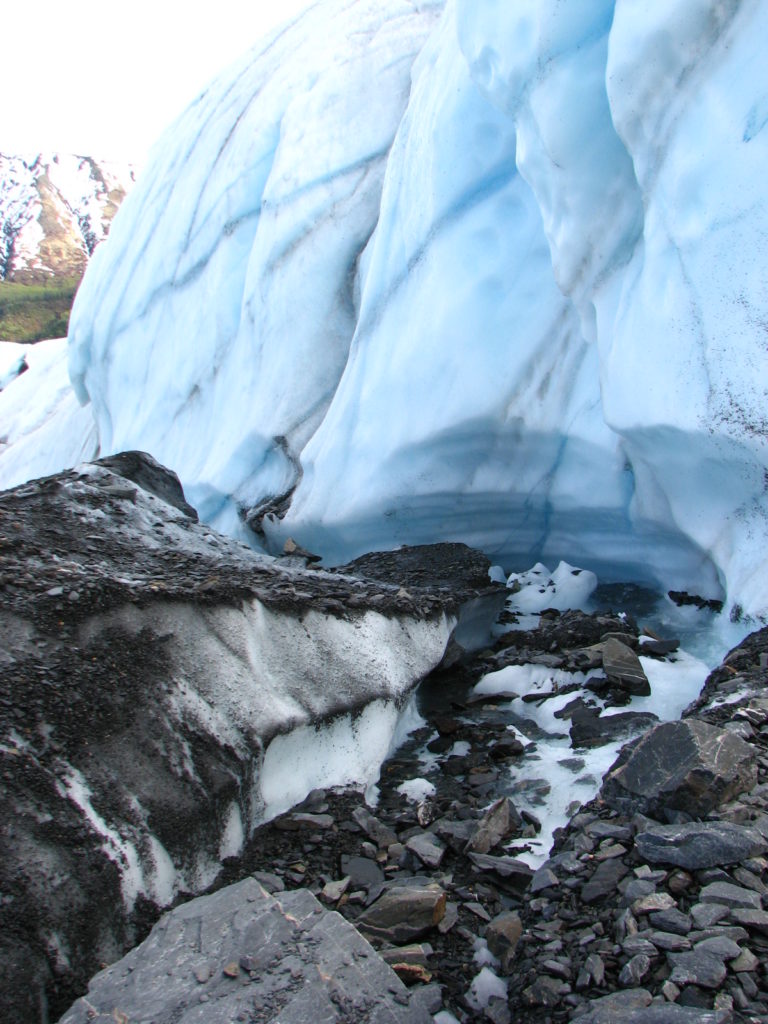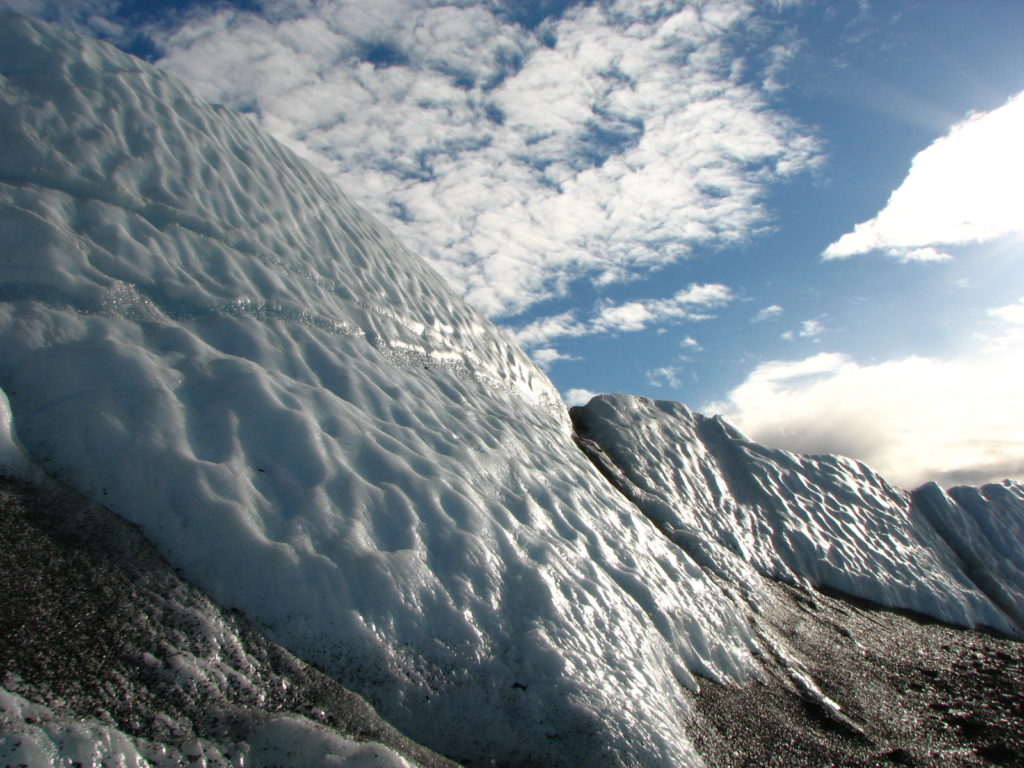 Depending on how much time you have, you may also want to drive the two hour journey to visit Seward or take a four hour scenic train. I'll cover our journey to Seward in a future post. It's definitely worth visiting if you're already in Alaska!
---
---