Escape to Nature in Singapore: Bollywood Veggies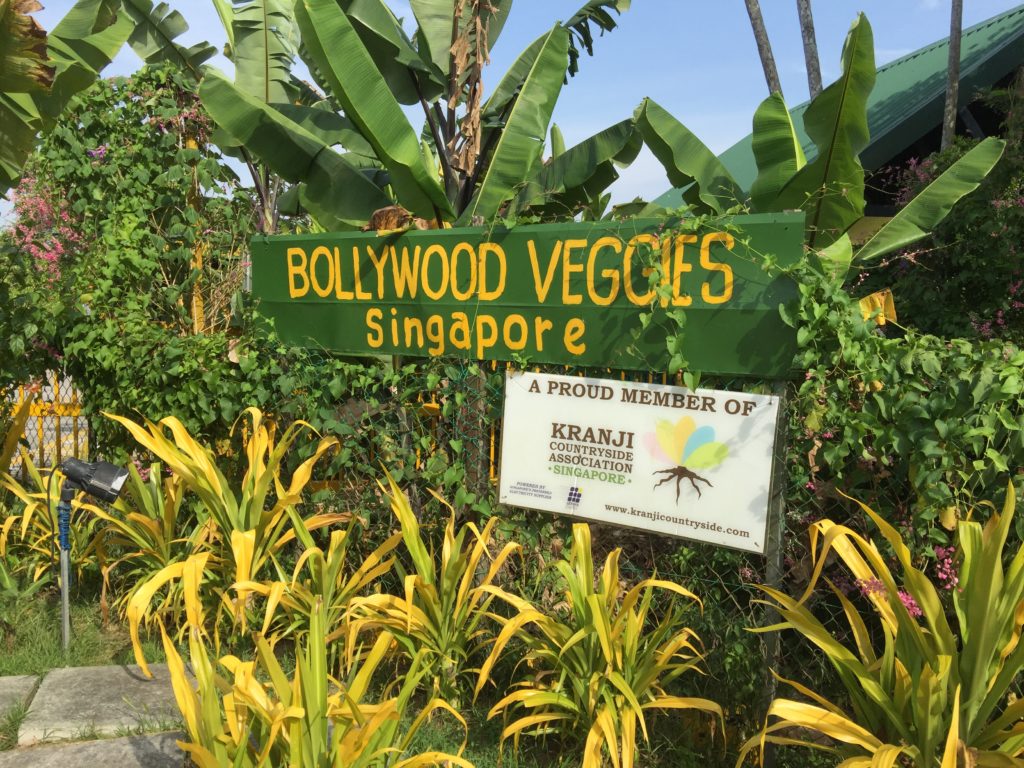 There are many places to go to escape the hustle and bustle of a cosmopolitan city like Singapore. The city-state prides itself as a "clean and green city" with more than 300 parks for everyone to get in touch with nature. Travelers would be most familiar with the futuristic Gardens by the Bay and the recently named UNESCO World Heritage site, Botanic Gardens. But if you truly want to get away from the city and experience a whole other side of Singapore, spend a day at Bollywood Veggies, an organic farm in Kranji.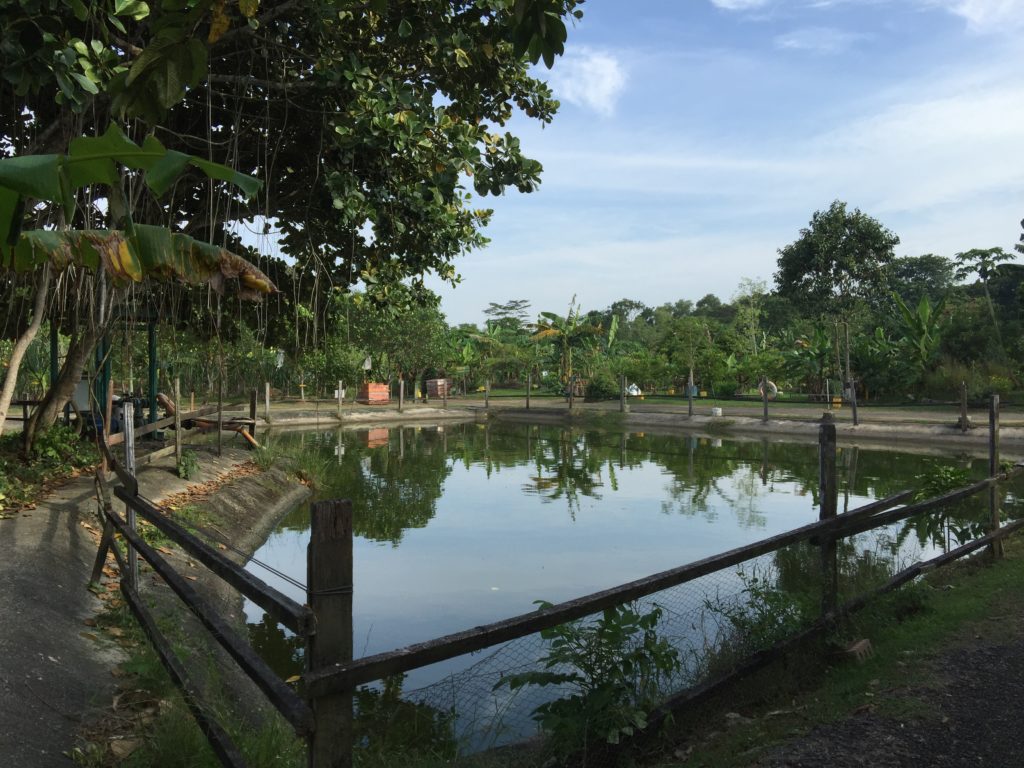 When you arrive in the Kranji countryside, the air feels noticeably fresher. There aren't any tall buildings around and not too many cars on the road. It really feels like a proper countryside…and in Singapore no less! If you don't have a car, it may take a while to get there depending on where you're coming from. But honestly, it's worth the trip! Take the MRT to Kranji and there's a Kranji Countryside Express shuttle bus that will drop you to the doorstep of Bollywood Veggies and other farms in the area. Click on the link for more information and bus schedule.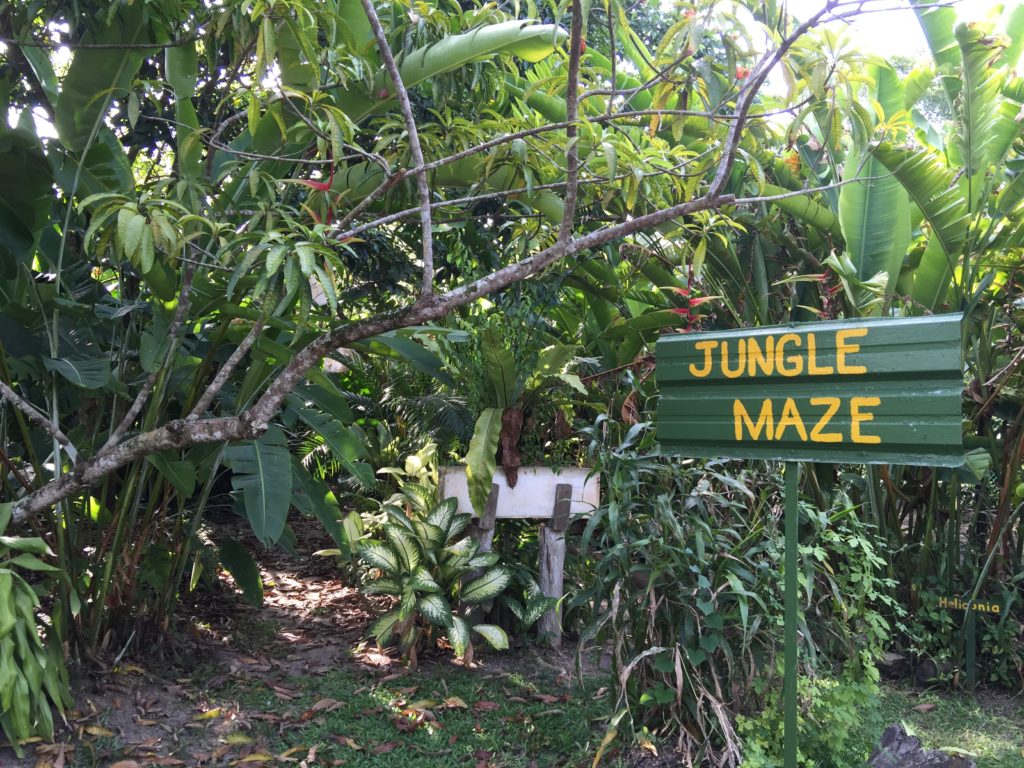 The 10-acre Bollywood Veggies was established 16 years ago by Ivy Singh and her husband Lim Ho Seng. They picked the name to reflect Ivy's half-Indian heritage and also the exuberant personality of the farm (you'll see it when you visit!). When you first enter the long driveway of the farm, the first thing you'll see is a huge hand-painted sign saying: Welcome to Paradise. You'll notice the serenity and beauty surrounding you and realize it's not too far-fetched to call the farm paradise, especially for city dwellers. There are also hand painted signs throughout the farm with eye-catching phrases reflecting Ivy Singh's activism for various causes and her love for her dogs.
There's actually quite a lot to do at the farm. You can walk around the veggie patches and learn about the various Southeast Asian vegetables, herbs and spices. Even though Singapore is hot and humid, you won't feel uncomfortable at the farm because you're shaded by trees and plants. Besides the Asian veggies, you'll also notice so many varieties of banana trees and just how different they look! The Thousand Fingers Banana tree blew my mind!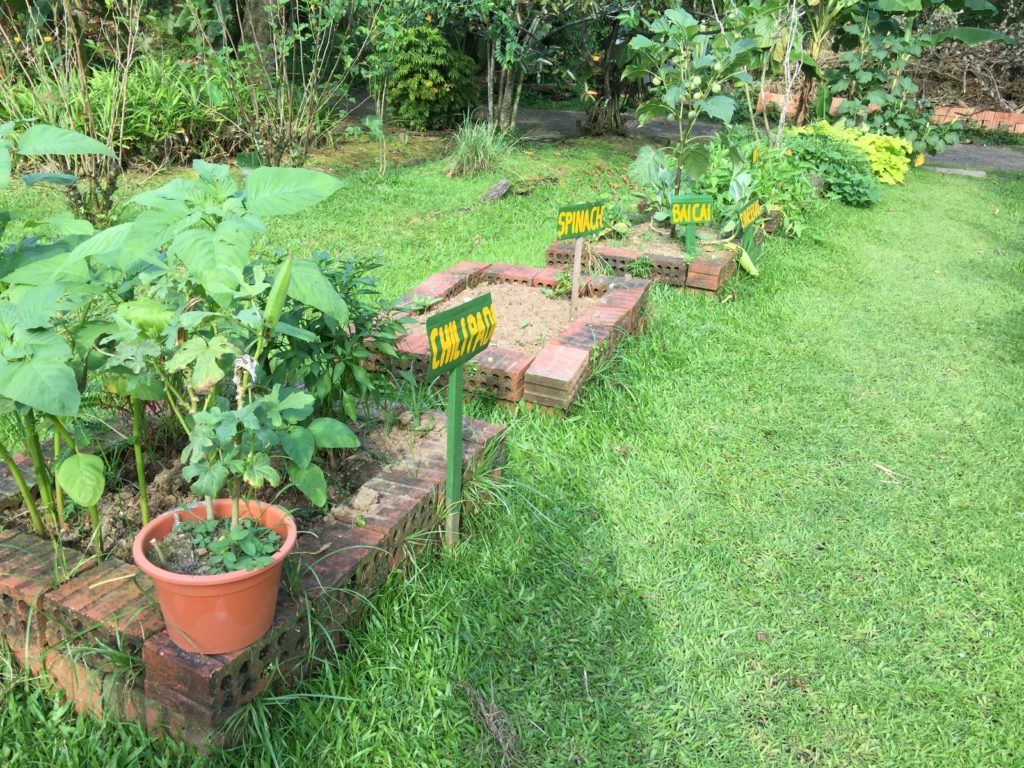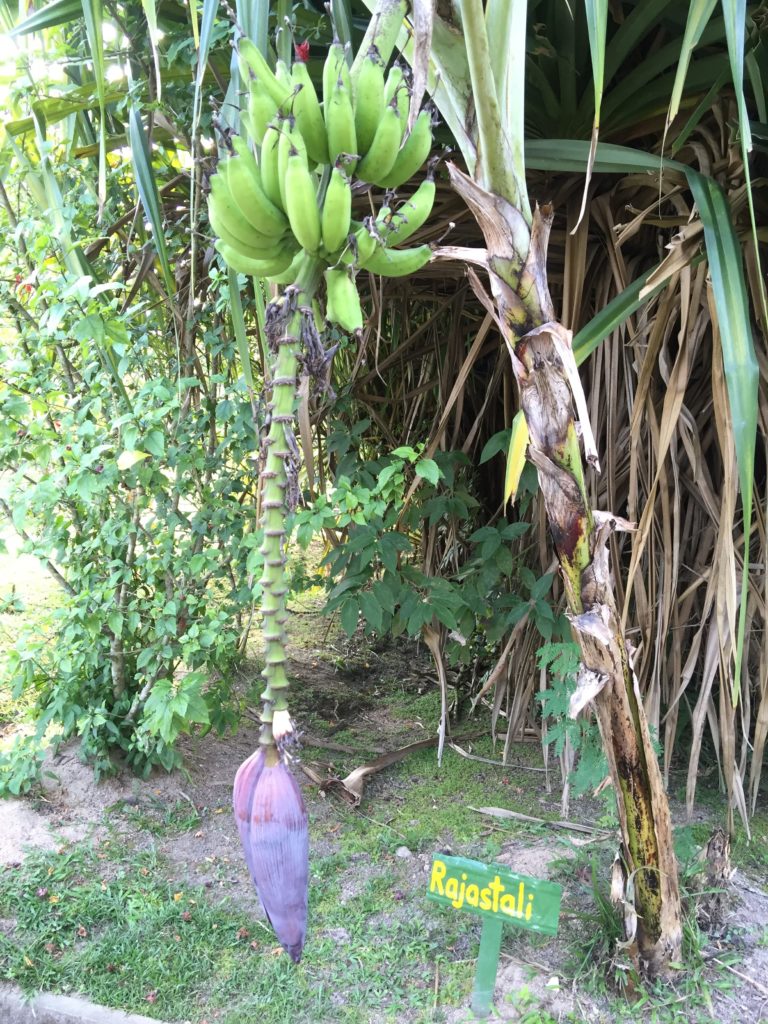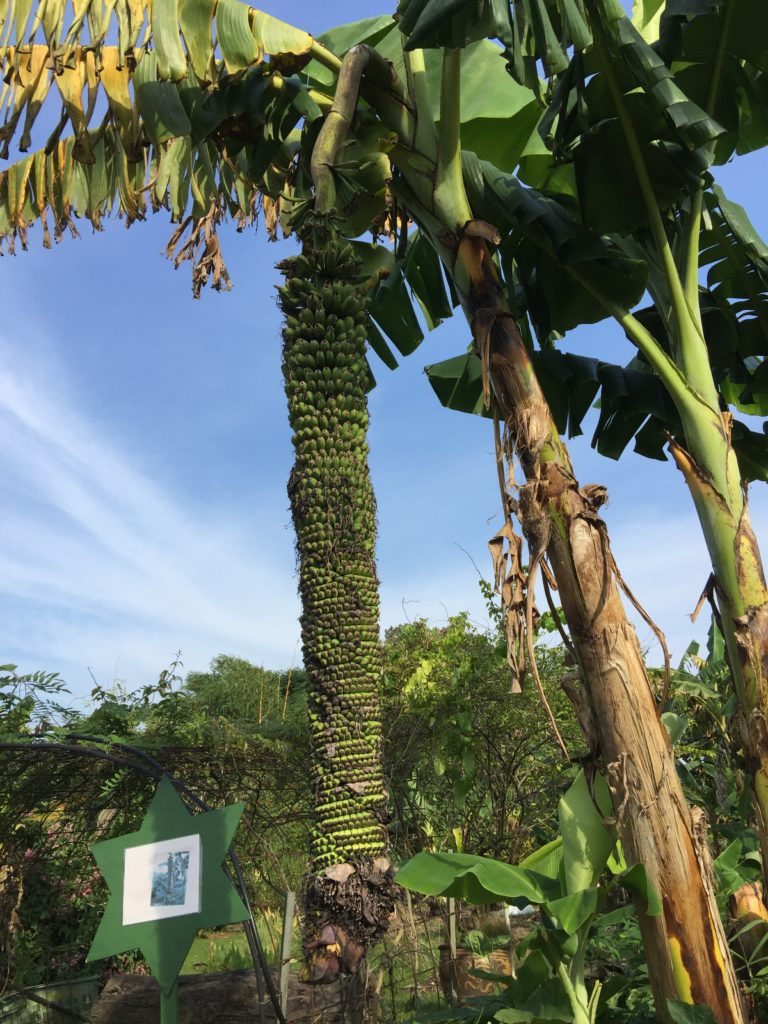 Bollywood Veggies has an in-house restaurant that uses their own produce to make local dishes like chicken curry, samosas and nasi lemak (coconut rice), among others. Note that the farm closes at 6:30 p.m. so it will have to be lunch or an early dinner. They run a cooking class, guided farm tours, gardening sessions and art activities. You can also buy produce from Bollywood Veggies and seeds to plant your own garden.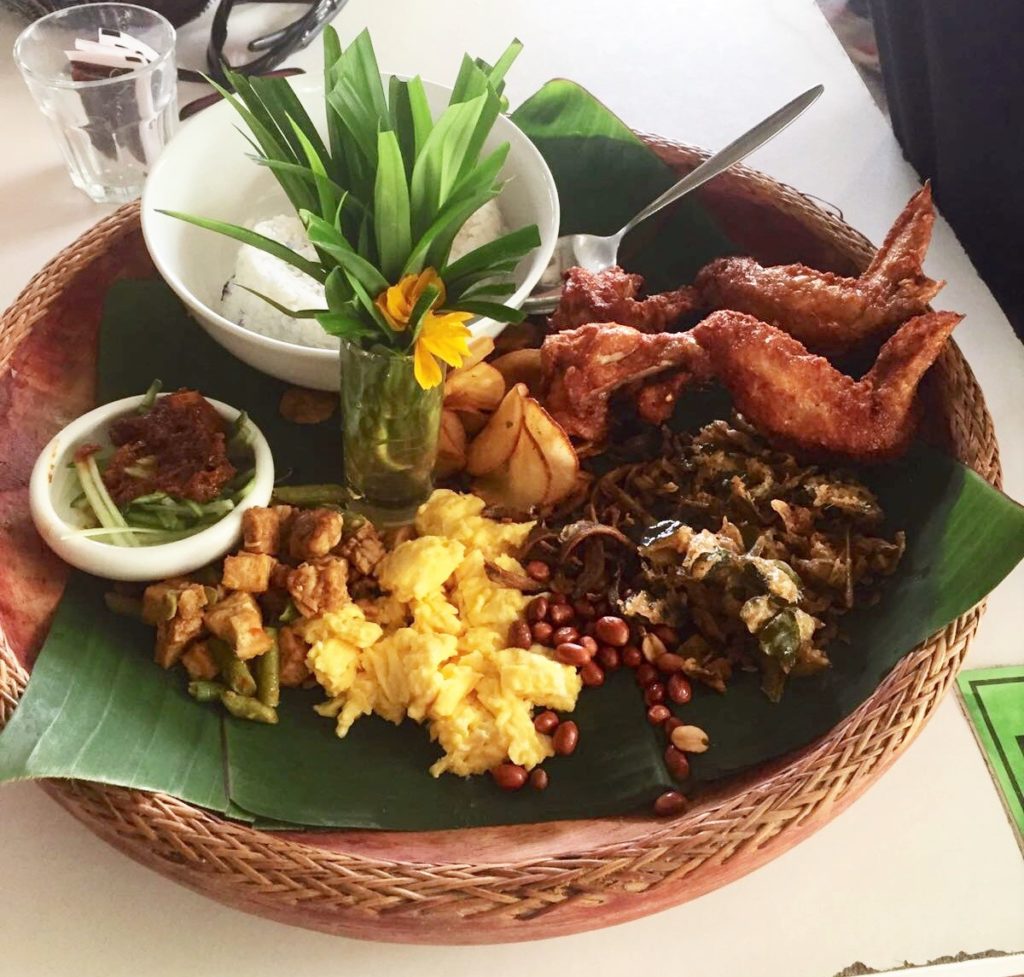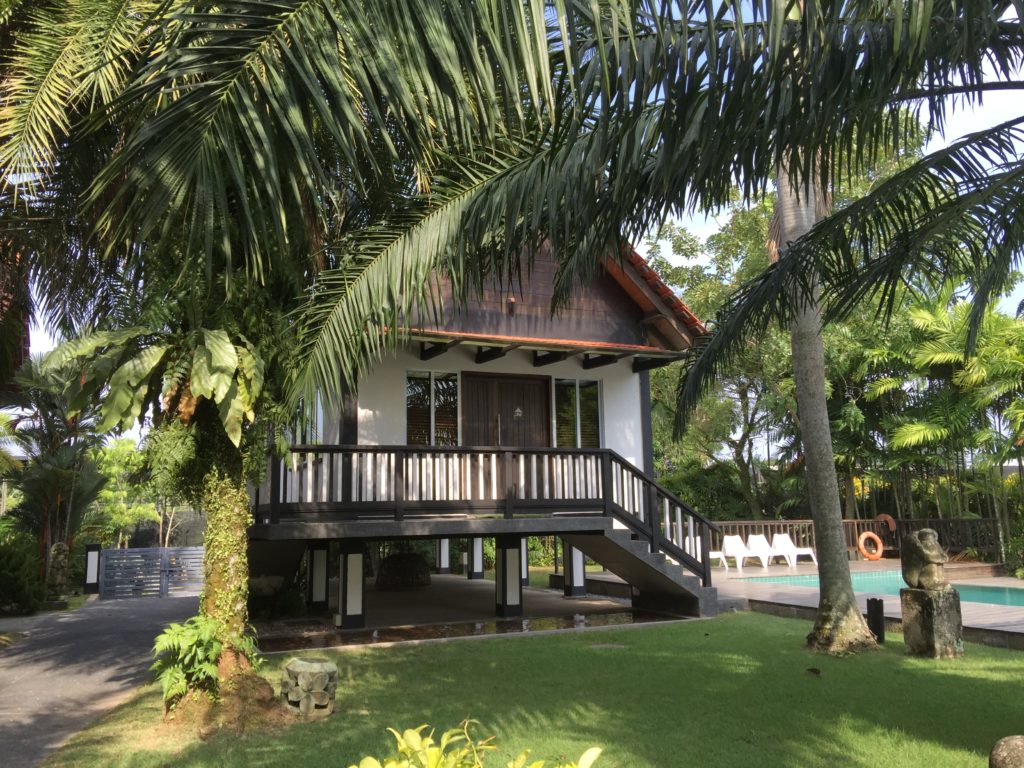 Bollywood Veggies is truly a special place to visit to get away from the stress of city living. If you want to make a weekend out of it, you may even book a villa at Gardenasia Farmstay to extend your feelings of calm and serenity. Paradise awaits!
---
---