Napa Valley – More than Great Wine
Fall is the perfect time to visit one of the prettiest places on earth – Napa Valley. The weather is beautifully mild, the leaves are changing colors to gorgeous shades of red and gold, and wineries are celebrating harvest season with parties and events. There's a perception that one has to be a wine lover to enjoy Napa Valley but that can't be further from the truth. So for all you teetotallers, designated drivers (in other words, awesome friends), lightweights, and drinkers who don't like wine, you can still enjoy your day to the fullest in Napa Valley! Besides being amused by your inebriated friends, you can also enjoy art and entertainment, indulge in delicious food, and marvel at the beautiful scenery.
Peju – For Art & Entertainment
When you enter the long driveway of Peju, the unique trees aligning the path seem to be waving hello to you. You'll notice all the sculptures placed throughout the manicured lawns and feel like you're in a garden of a castle in Italy or France.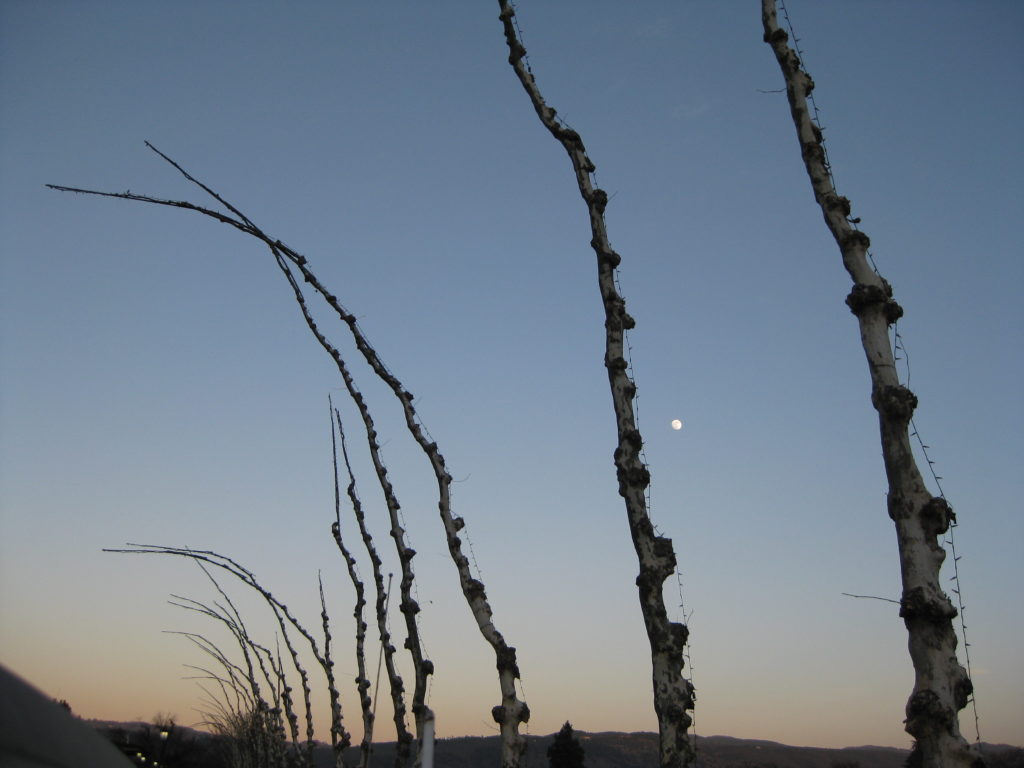 Once you enter the winery, you'll be greeted by the friendliest wine experts you will ever meet! Even though the premises look very posh, the Peju tasting room ambassadors are incredibly down-to-earth and will make you feel like you're a friend rather than a customer. The first time I visited the winery, I was entertained by a guy who could imitate Gollum and Smeagol from Lord of the Rings! He had us rolling with laughter by describing the wines in his Smeagol voice. I'm not sure if he still works there but the resident Peju rapping extraordinaire, Alan Arnopole, is still entertaining visitors with his quick wit and wine rhymes (watch out Lin Manuel Miranda)! Alan made up personal rhymes for us and taught us so much about the wines we were tasting too. Please excuse the low quality video!
On top of having the best employees, Peju also has gorgeous artwork throughout the premises. They feature sculptures and paintings set in a stunning gallery. Visit Peju to laugh, learn, and soak in art and culture!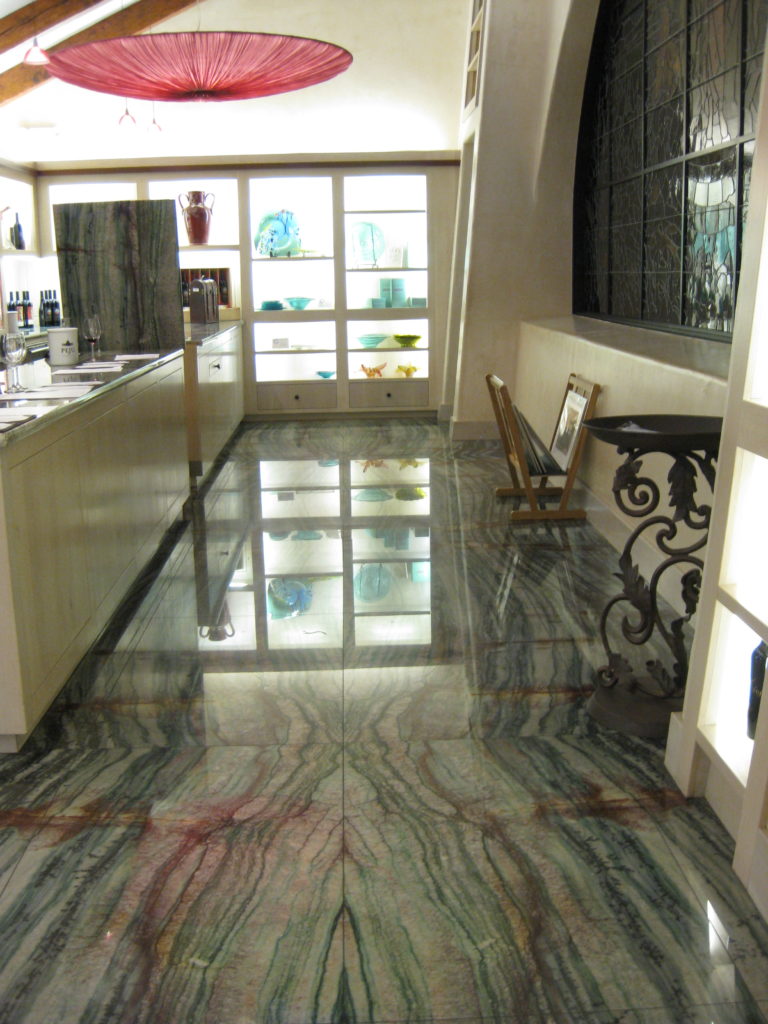 Tasting Room Hours: 10 a.m. to 6 p.m. daily (closed on Thanksgiving, Christmas and New Year's Day)
8466 St. Helena Highway
Rutherford, CA 94573
(800) 446-7358
V. Sattui – For the Food
V. Sattui Winery reminds me of a chateau of a very large, happy Italian family with hundreds of friends and family who are constantly invited over for food and wine. That's exactly how I feel when I visit V. Sattui, it feels oddly like home, or rather the home of your wealthy aunt who adores you and wants to constantly feed you.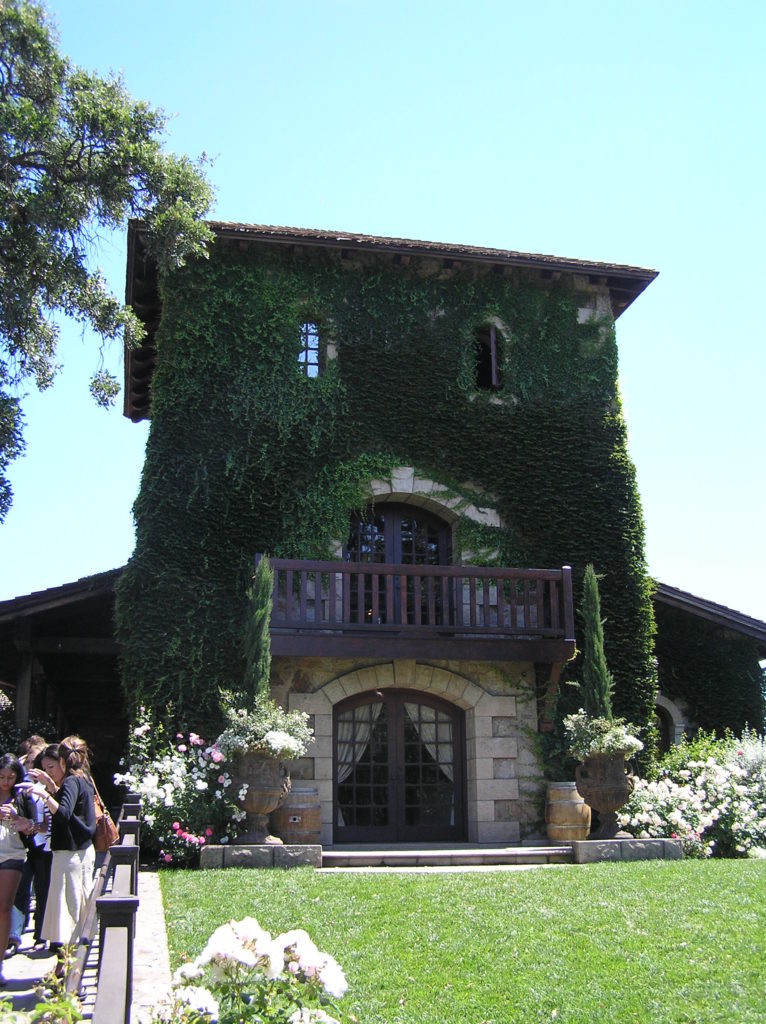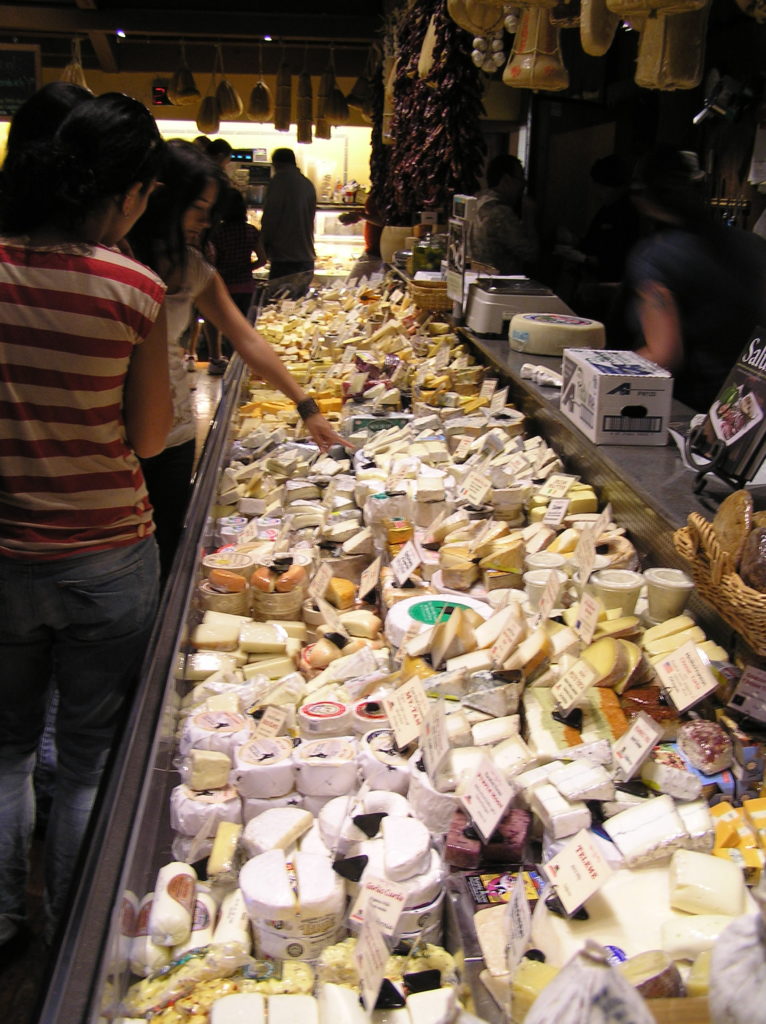 The tasting room is very large and may feel a wee bit impersonal compared to Peju, but it won't matter much if you're not that into wine. Let me direct you to the deli instead. When you step into the deli, it will feel like a chorus of angels are singing in your head. There are more than 200 varieties of cheese on display (angel chorus again) and a huge variety of deli meats, breads, sandwiches, pastas and salads.
For those with a sweet tooth, they also make their own tiramisu, fruit tarts, crème brûlée and gelato. But wait, that's not all! On weekends, V. Sattui hosts a BBQ on its grounds and you can get skewered prawns, meats, pizza, etc. There are large picturesque grounds with picnic tables and gorgeous trees to shade you. You may choose to bring a mat and have your food on the ground too. Typically people will buy a bottle of wine and enjoy it with the meats and cheeses. It's the most relaxing picnic lunch you will ever have!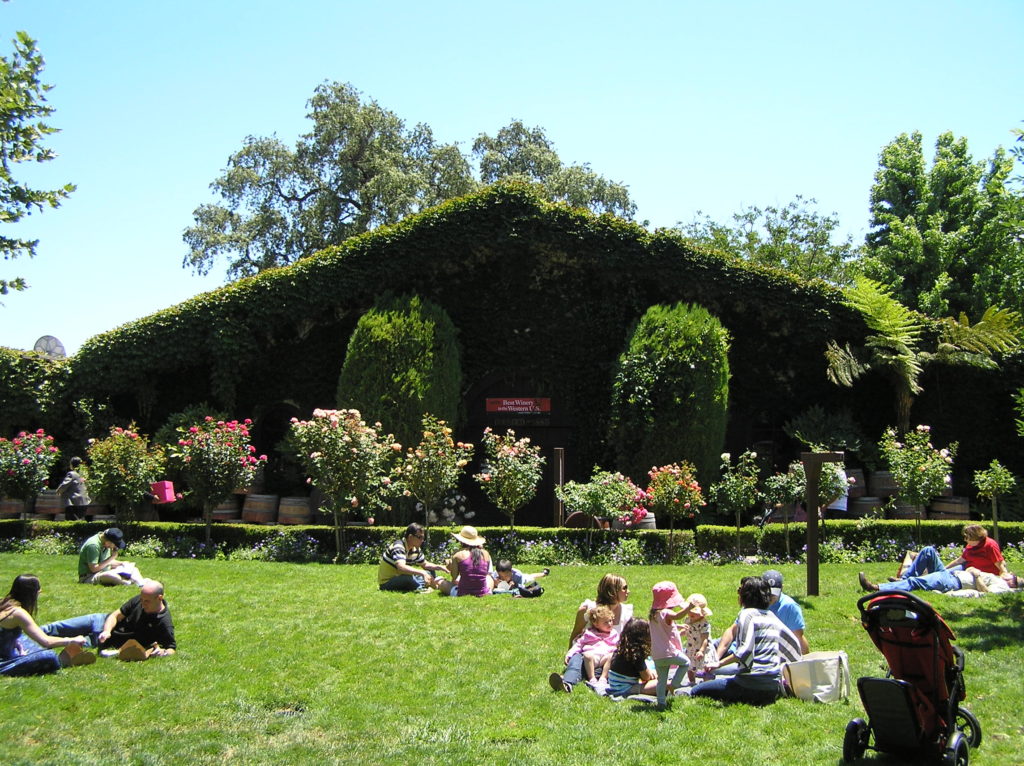 Tasting Room Hours: 9 a.m. to 6 p.m. daily (9 a.m. to 5 p.m. winter). Closed on Christmas Day.
BBQ Serving 11:30 a.m.to 3:30 p.m. Saturdays and Sundays, weather permitting (usually in spring, summer & fall).
1111 White Lane
St. Helena, CA 94574
(707) 963-7774
Sterlings Vineyards – For the Gorgeous Views
Sterling Vineyards is a little further up from the main stretch of wineries in Napa but it's definitely worth visiting for its incredible views. The winery is located on top of a hill that's accessible by an aerial tram ride, the only one in Napa Valley. On the way up, you'll have 360 degree views of the valley and various vineyards on the horizon. When you reach the winery, you'll be greeted with a glass of wine while you walk through the art galleries and elevated walkways following explanations of the winemaking process. There's an indoor dining room as well as an outdoor terrace with the most awesome views. You'll get to taste more wines at the terrace while soaking in the view.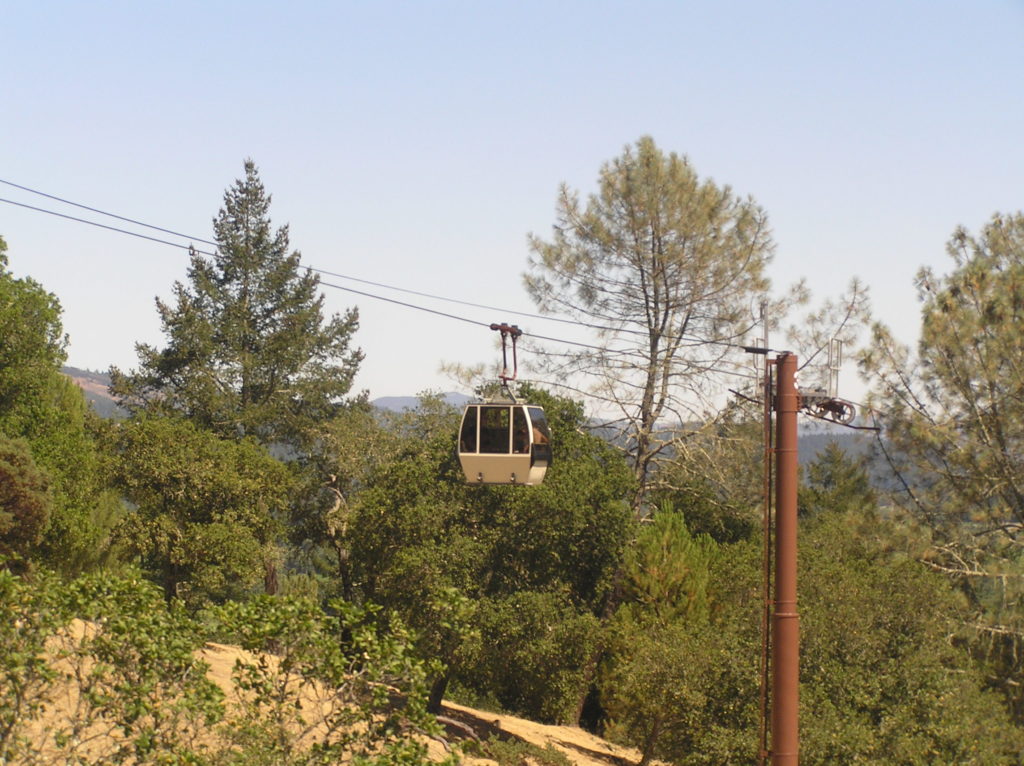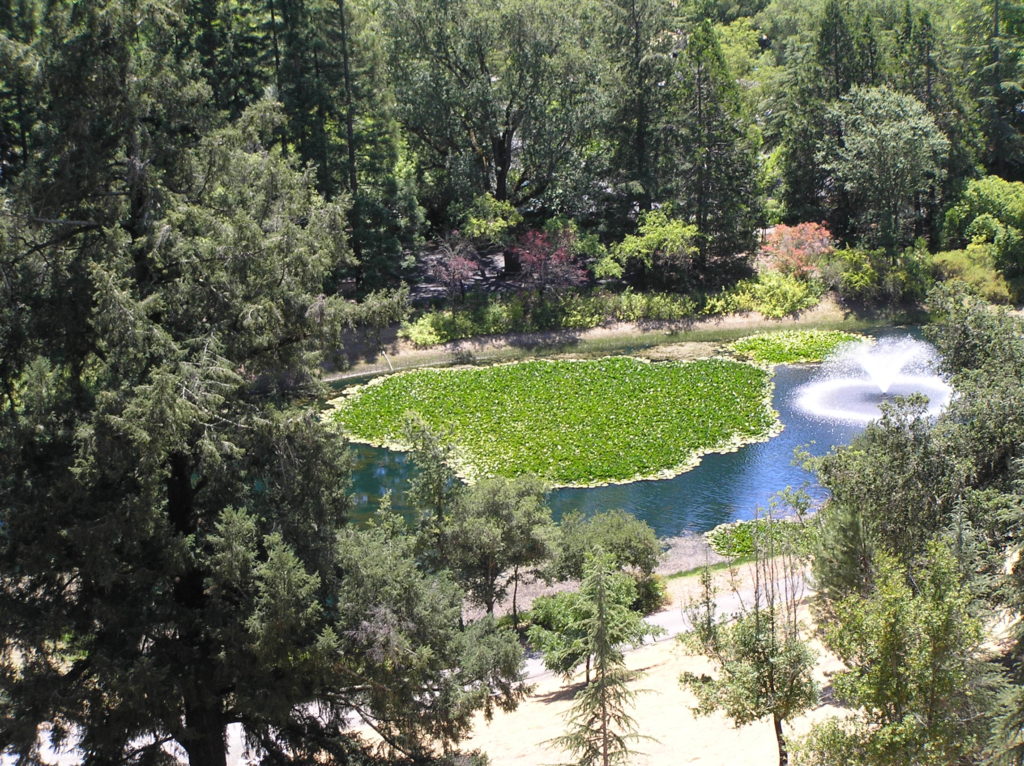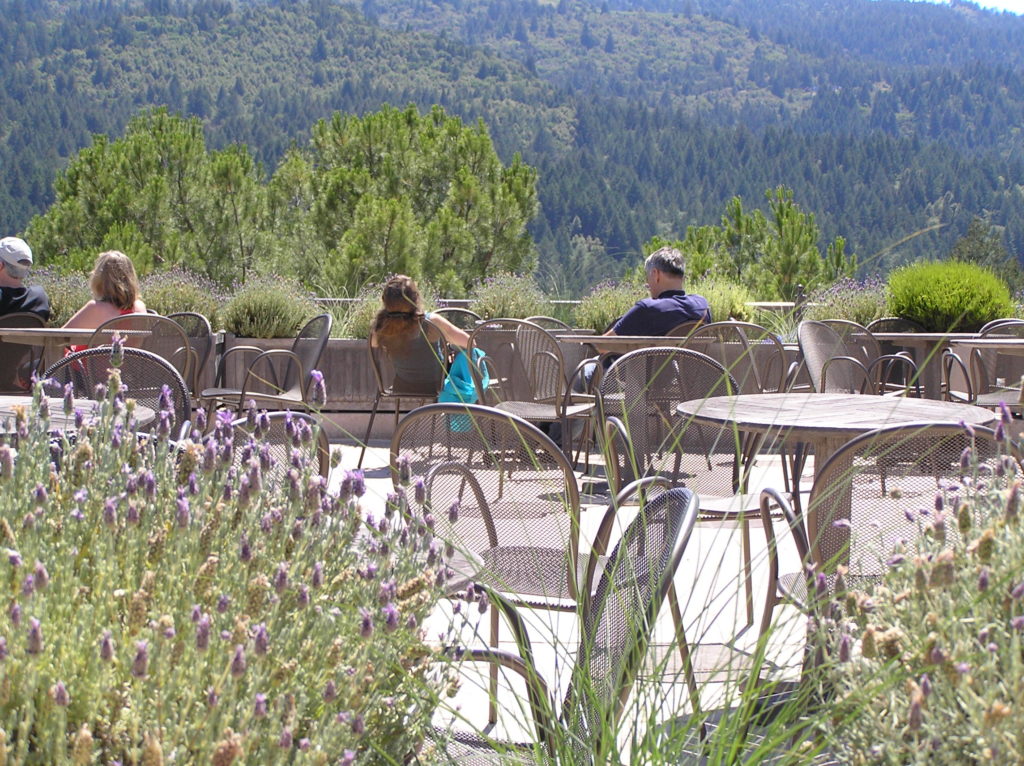 Tasting Room Hours:
Mon-Friday 10:30 a.m. to 4:30 pm
Sat-Sun 10 a.m. to 5 p.m.
Closed on Thanksgiving Day, Christmas Day, New Year's Eve, and New Year's Day.
1111 Dunaweal Lane Calistoga, CA 94515
(707) 942-3345
---
---