New GPSmyCity Article Apps on Singapore + Free Upgrade!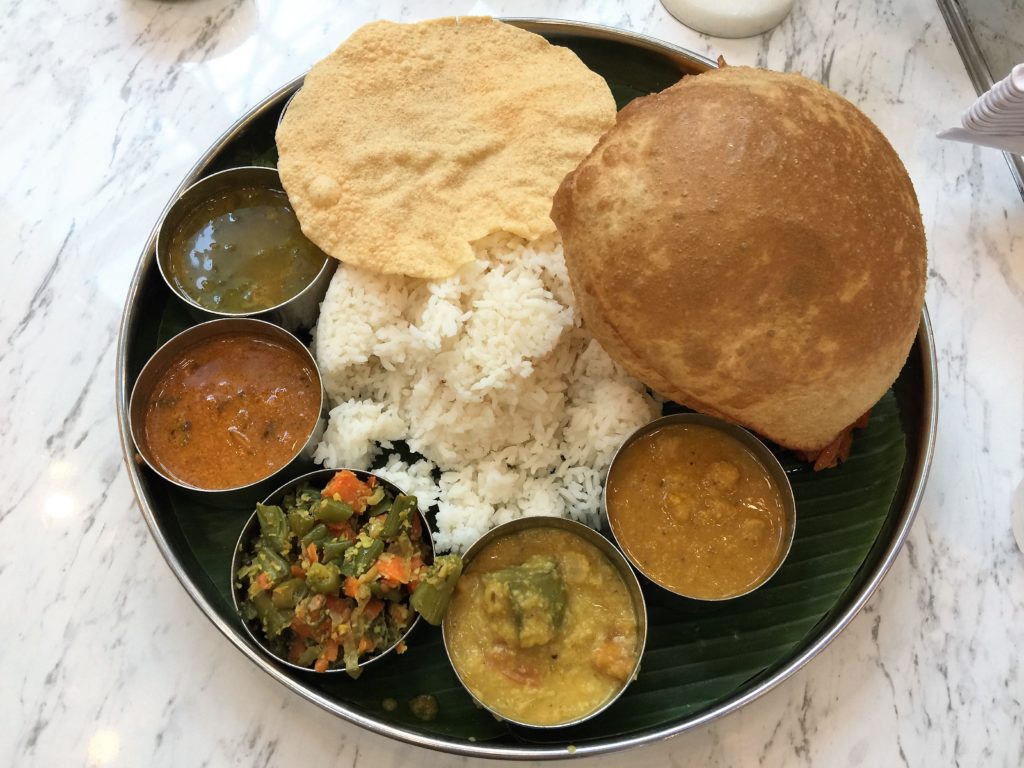 Attention food and travel lovers, I'm excited to announce that my first articles on Singapore are featured in the GPSmyCity travel app, which turns your smartphone into a personal tour guide. Both articles focus on the vibrant and delectable food culture in Singapore, and give useful tips on where to go and what to eat.
To celebrate the cosmopolitan city-state's 52nd birthday, GPSmyCity is giving away a FREE upgrade to A Food Lover's Guide to Singapore for one week only (Aug 21 to Aug 28, 2017)! Just download the article through your mobile app store (available through iTunes and Google Play). Once the article app is downloaded, tap the "Upgrade" option to get an offline map with GPS-enabled walking directions to all the places mentioned! Even if Singapore isn't in your immediate travel plans, download and upgrade for free anyway for possible future use.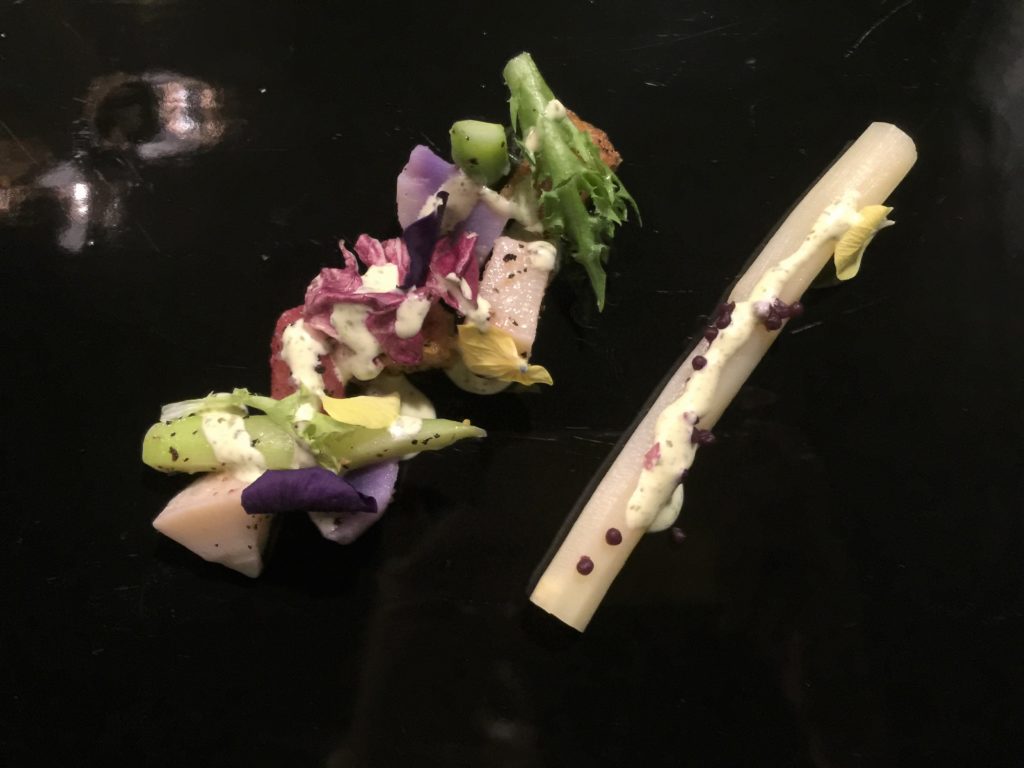 Here are the reasons why GPSmyCity is one of the hottest travel apps around:
Specially designed for travelers who love to explore a city on foot. While walking around a city, you get to see the city's nooks and crannies, and notice quirky buildings, stores and food spots. These special places are captured by bloggers and travel writers featured on GPSmyCity. There are thousands of free travel recommendations (attractions, restaurants, bars and hidden gems) for more than 700 cities worldwide!
Upgrade any article app at only US$1.99 for an offline map with turn-by-turn walking directions (this is incredibly helpful in busy and confusing cities). Leave your paper maps and heavy guidebooks at home!
No roaming or data plan required! There is no need to turn on expensive roaming or buy a foreign SIM card which can be quite a hassle. This is especially true for most American smartphones that don't have the hardware capability of accepting foreign SIM cards.
GPSmyCity works on both iOS (iPhone and iPad) and Android devices.
Incredibly helpful for busy people who have no time to plan their itineraries. You can search for cities you are visiting and save articles that appeals to you. There is a wide range of travel topics catering to all kinds of interests to choose from. Once articles are saved, you can access them on the go without the need to go online.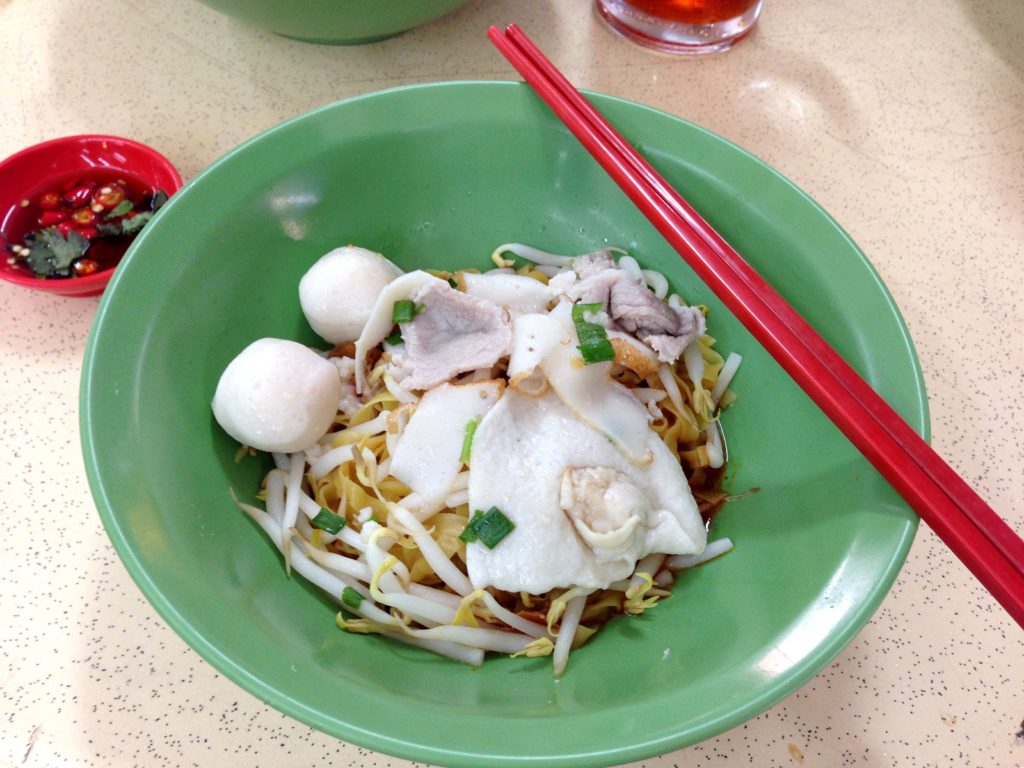 Check out my other GPSmyCity article apps that cover cities in Asia, Europe, and the United States:
Three Terrific Days in Bangkok
The Mysterious Black House of Chiang Rai
A Gastronomic Journey through Shantou, China
Chow Down in Taipei – The Top Five Eats
Be Enchanted by Seville, Spain   
Where Locals Eat, Drink & Relax in Sevilla, Spain
Travel Through Time in Savannah, Georgia
Eat, Drink & Be Merry in Sacramento
Happy travels and let GPSmyCity be your own personal tour guide!
---
---