GPSmyCity Article App Free Upgrade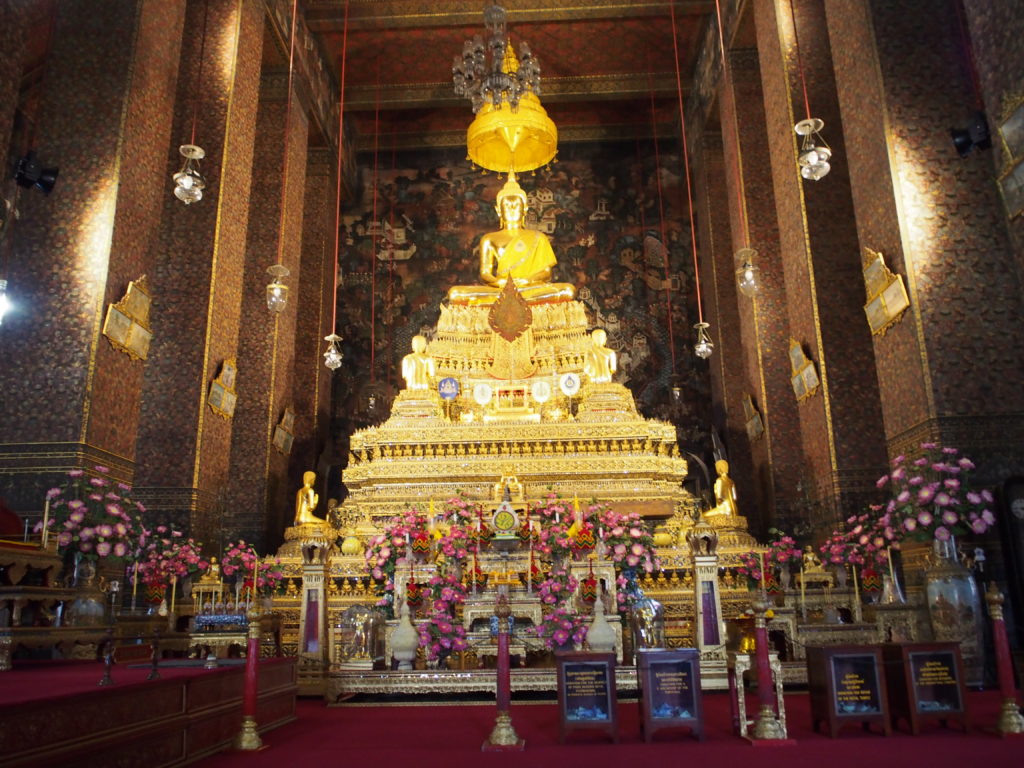 Spring has sprung and many of us are starting to plan our summer and fall vacations. I'm very excited to share with you a free upgrade on two of my article apps on GPSmyCity – Be Enchanted by Seville, Spain and Three Terrific Days in Bangkok. Here are the links to click on your smartphones:
Seville – http://www.gpsmycity.com/tours/be-enchanted-by-seville–spain-3116.html
Bangkok – http://www.gpsmycity.com/tours/three-terrific-days-in-bangkok-1373.html
Download these article apps and click on "upgrade" which will be free for one week only (April 13 to April 20, 2017). With the upgrade, you will be able to access an offline map with point-to-point walking directions to each of the attractions mentioned in the articles. If Bangkok and Seville are not in your travel plans this year, download them anyway for future use! They are two of the most popular cities to visit due to their gorgeous architecture, scrumptious food, friendly locals, and beautiful weather. Each article app has tips for first time visitors and descriptions on the best places to visit. Seville and Bangkok are two of my favorite cities and I am sure you will fall in love with them too.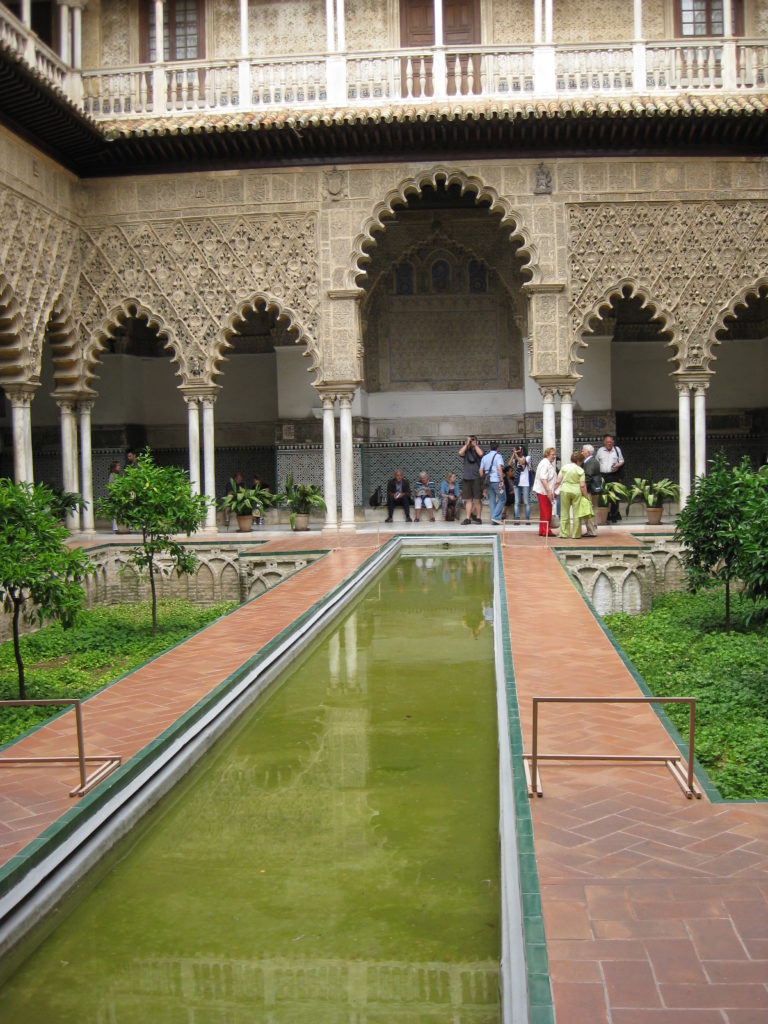 The GPSmyCity app is specially designed for travelers who love to explore a city on foot and has everything you could possibly need in a travel app:
Thousands of free travel recommendations (attractions, restaurants, bars and hidden gems) for more than 700 cities worldwide written by travel bloggers who have experienced the city and know how to help you navigate it.
Upgrade at only US$1.99 for an offline map with turn-by-turn walking directions (this is incredibly helpful in busy and confusing cities).
No roaming or data plan required! There is no need to turn on your expensive roaming or buy a foreign SIM card which can be quite a hassle.
GPSmyCity works on both iOS (iPhone and iPad) and Android devices.
The app is especially helpful for people who are just too busy to plan their itineraries after they have booked their flights and accommodation. You can search for cities you are visiting and save articles that are of interest to you. Because they have a wide range of travel writers/bloggers contributing articles, you will get a plethora of topics to choose from. Once articles are saved, you can access them on the go without the need to go online. This is especially helpful if you're stuck on a long plane, bus or train ride.
Check out my other GPSmyCity article apps that cover cities in Asia and the United States:
The Mysterious Black House of Chiang Rai
A Gastronomic Journey through Shantou, China
Chow Down in Taipei – The Top Five Eats
Travel Through Time in Savannah, Georgia
Eat, Drink & Be Merry in Sacramento
Happy travels and let GPSmyCity be your own personal tour guide!
---
---