Coffee Ice Cream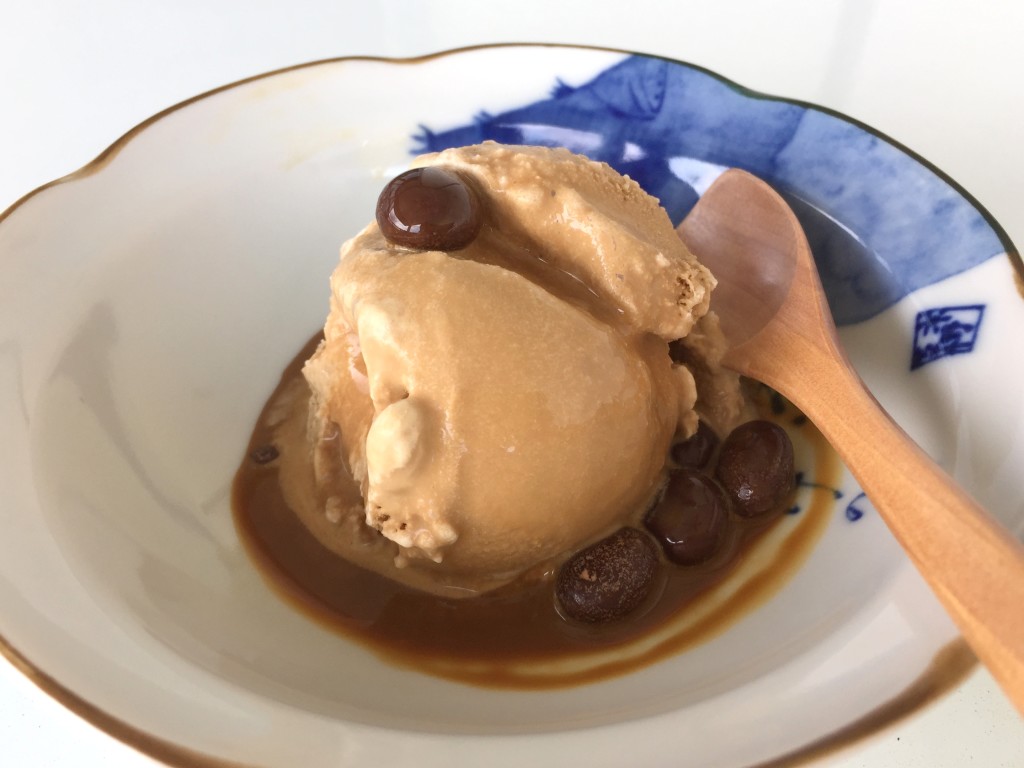 We are now in the midst of summer and the days keep getting hotter and hotter. I don't typically have a sweet tooth but summer is the time I crave ice cream in a bad way. The best thing about homemade ice cream is that you know exactly what you are putting in it and you can adjust the sugar levels to your liking. The key to a delicious coffee ice cream is using good quality instant freeze dried coffee. It really makes a difference in how your ice cream tastes!
Important tip: Make sure you add in chilling and freezing times if you are planning to make the ice cream for a special occasion. I would start the process two days prior to the day you need to serve it.
Coffee Ice Cream Recipe
Makes 4-6 servings
Ingredients:
1 cup milk
3 Tablespoons instant coffee granules
¾ cup raw sugar
2 cups whipping cream
1 teaspoon vanilla essence
Optional: chocolate covered espresso beans and chocolate liquor as toppings
Method:
Heat up the milk but don't let it boil. Add the instant coffee and sugar in the hot milk and stir until the sugar has melted. Set aside to cool down before putting it in the refrigerator. Leave it in the fridge overnight to get it perfectly chilled.
When the milk coffee mixture is cold, stir in the whipping cream and vanilla essence.
Per ice cream maker instructions, make sure the inner bowl is frozen before starting the process. Start the machine before adding the mixture.
In about 20 to 30 minutes, the mixture will start to resemble soft serve ice cream. Store in a freezer safe container and freeze overnight.
When you are ready to serve, you may add a splash of chocolate liquor and a sprinkle of chocolate covered espresso beans.
---
---